Selling Successfully Worldwide: Why Shopify Markets Is the Best Choice
Published on by Tobias Fischer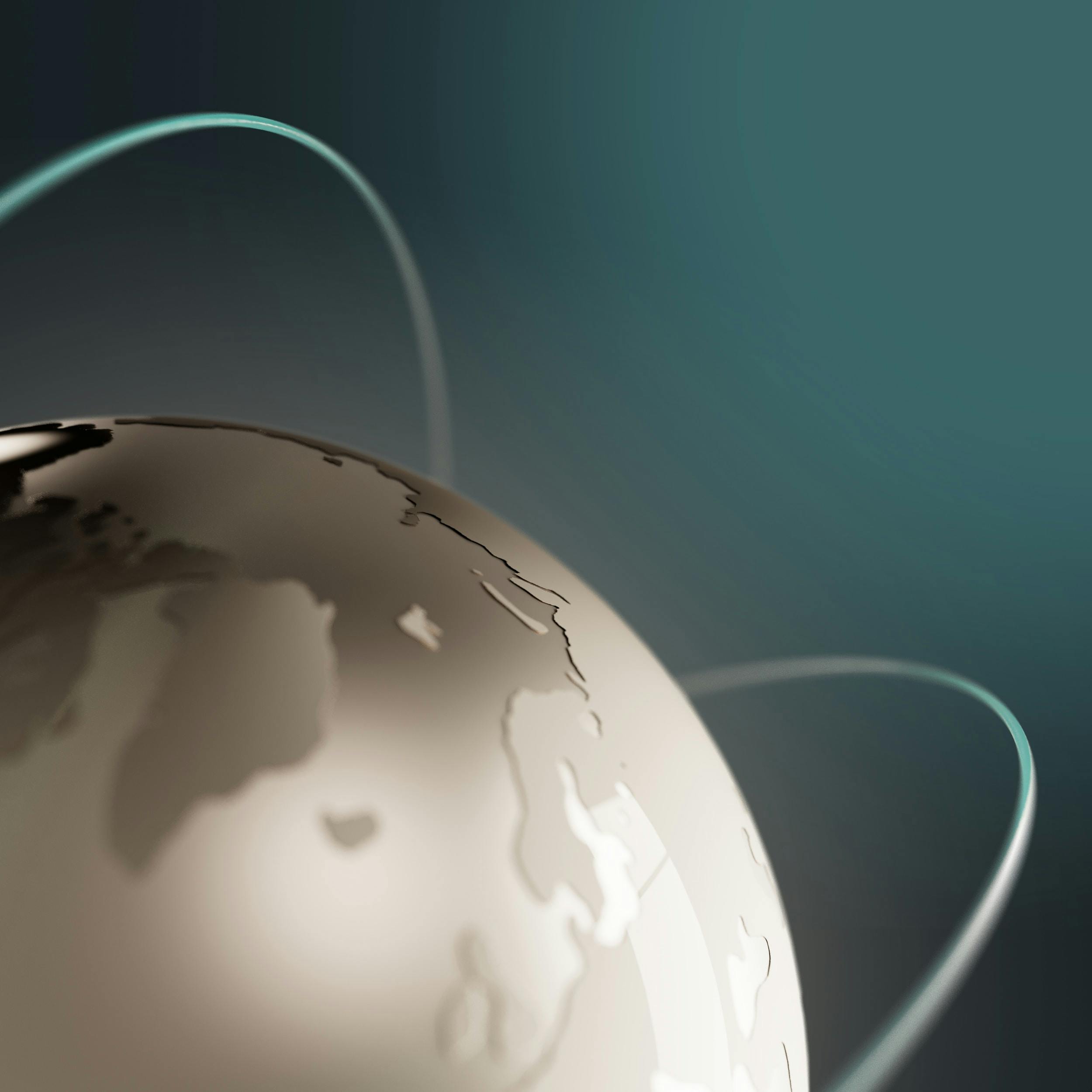 Image credits: Unsplash
Shopify Markets is the only global e-commerce solution that offers the ability to sell in multiple countries and expand internationally - all from a single Shopify store.
What is Shopify Markets?
Shopify Markets is an all-in-one solution that lets you effectively manage your cross-country business. With Shopify Markets, you can easily manage international markets in a single store. Whether you want to identify new markets, optimize existing markets, or target new customers, Shopify Markets has all the functionality you need.
Thanks to the centralized management of international sales tools, you can increase and manage your global sales. With customized online shopping experiences, you can target different customer segments and cater to different needs of specific countries or regions.
Pros and cons of Shopify Markets
Shopify Markets makes it easy to enter the international market with its user-friendly interface, allowing you to take your online store global without having to deal with the hurdles and complexities of international commerce yourself.
You can expand into new markets and become a global brand within days. With an internationalized storefront, a smooth checkout process, and low-cost shipping, you'll have everything you need to get started right away.
Probably the biggest advantage is that you don't need a store for each country, but can manage all your international markets through a single store.
You'll benefit not only from increased ease of use but also from significant time, labor, and cost savings.
All Shopify Markets options are seamlessly integrated into the platform, making it easier for you to stay in control of all the international stores you manage.
With Shopify Markets, you can create customized customer experiences for any market - from translations in different languages to the ability to pay in over 130 currencies. This helps gain the trust of potential customers and positively influence their buying decisions.
Thus, visitors can be developed into loyal customers, sales potential can be increased, and business can be successfully expanded on an international scale.
It should be noted, however, that Shopify Markets is only available in conjunction with Shopify Payments. Merchants can therefore not use Shopify Markets for markets of countries where Shopify Payments is not yet available.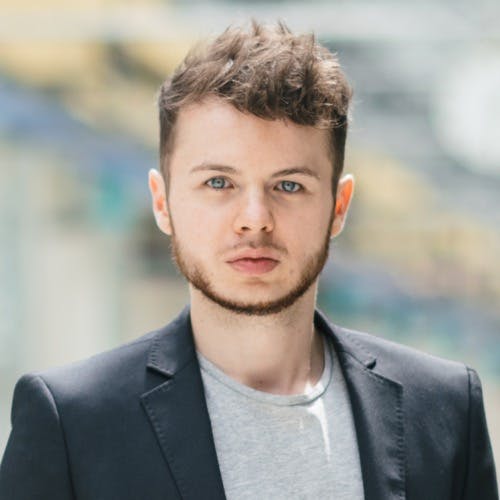 Shopify Markets Features
The main functionalities that Shopify Markets offers are described below.
Shopify Optimization
With Shopify Markets, you have the option to create international domains to give your store even more trust and credibility. By having a country-specific domain, your store also reflects locally the affiliation to the respective country. This increases the likelihood that customers from that country will trust your store and buy from you.
To enable an optimized store structure, Shopify Markets offers the possibility to use top-level domains, subdomains, subfolders or a combination of them. The flexibility allows you to choose the most appropriate domain structure for your international markets and maximize your store's visibility, traffic and purchase rate.
By displaying country and language recommendations based on visitor location, you can provide a localized shopping experience. Customers see information and offers tailored specifically to their region and language. This increases relevance and trust, and boosts conversion rates.
To ensure optimal search engine visibility, your SEO tags are automatically generated. As a result, visitors see localized search results and find your store better.
Local currencies and prices
Shopify Markets allows you to offer your products and services in 133 different currencies. This allows you to adapt your store to the currency of the country you are selling in. This makes it easier for your customers in that territory to shop and compare prices.
You can also optimize your pricing strategy and competitiveness, through percentage adjustments or individual pricing for products in each market. You can adjust prices based on factors such as local inflation, competitive situation, or customer expectations.
To meet regional tax expectations, taxes are automatically factored into prices. This ensures that your prices comply with local tax regulations and helps you meet regulatory requirements.
Localized content
You can offer your store in multiple languages and set appropriate selections for each market. Country and language recommendations can be displayed based on the geographic location of store visitors. In addition, storefront content can be customized to reflect the regional and cultural characteristics of each market, and selected products can be made available for purchase in different markets. This provides a personalized and localized shopping experience.
Localized checkout
Enable your customers to pay using their preferred payment method, including Shop Pay, PayPal, Apple Pay, and Google Pay.
Additionally, to provide your customers with a frictionless checkout experience, you can automatically localize address forms and integrate them with Google autocomplete. This makes entering address data easier and faster.
Tip
A sufficient selection of suitable payment methods is important in e-commerce to avoid checkout abandonments.
Central control of all markets
The Markets admin area enables you to measure your performance with its consolidated reporting. For example, you can use personalized market analyses with personalized recommendations and default settings to optimize your customers' shopping experience, as well as your international strategy in a targeted manner.
Store translation into other languages
With Shopify Markets, you can offer the shopping experience for your international customers in up to 20 different languages, increasing the number of your sales and boosting your store's visibility. Translation is done either through a third-party app or conveniently in Shopify's free Translate & Adapt app.
Shopify Markets Cost
Shopify Markets is already included in the Basic, Shopify, Advanced, and Plus plans, so the tool itself is free for now. However, Shopify does charge transaction fees, which vary depending on the Shopify plan you choose.
You can find a current overview of Shopify's price list here: Shopify Prices
Conclusion
With Shopify Markets, all the important requirements for smooth international commerce are met.
All functions are centralized in your admin area, allowing you to manage localization, shipping, pricing, currencies, languages, customs fees, and compliance from a single interface. You're in control of all aspects of your international business and can efficiently manage your operations without having to switch back and forth between different platforms.
Frequently asked questions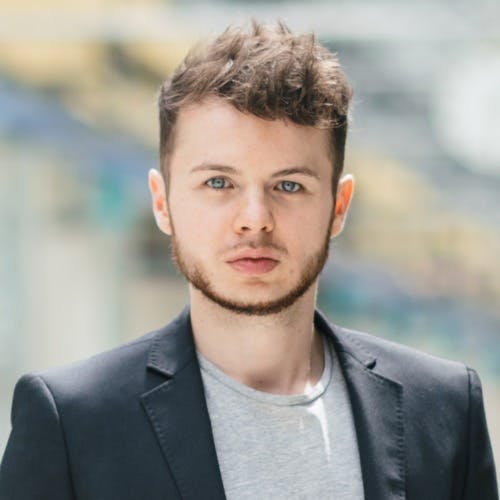 Tobias Fischer
Tobias Fischer is co-founder and managing director of Fischer & Habel. He specializes in the development of strong-selling websites and online stores, including performance marketing.