We're hiring
Visit our careers page
Digital Marketing Agency
The digital marketing agency for small and mid-size businesses. With entrepreneurship in our DNA we help companies like yours grow faster.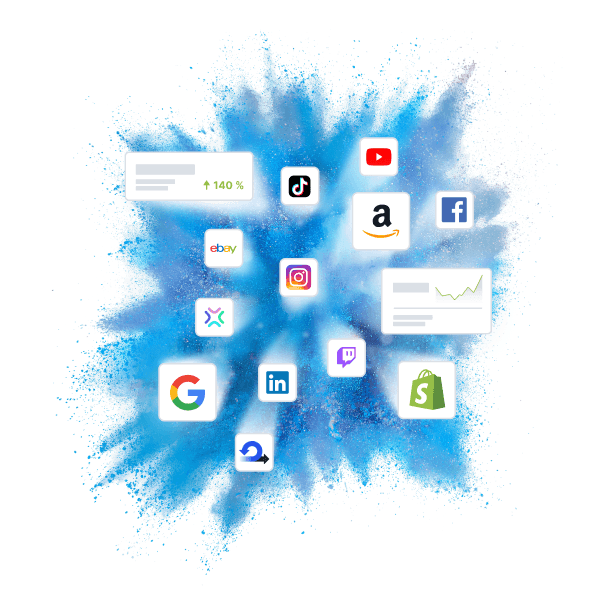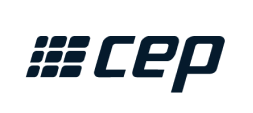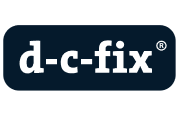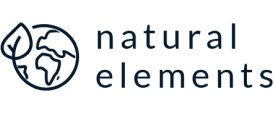 Services
As a digital marketing agency, we combine superior performance marketing with inspiring websites and online stores. In this way, we offer a powerful overall package that makes a significant contribution to business success.
Platforms
Our services are designed for the most relevant platforms in digital marketing. With our high-performance solutions, we drive your growth in leaps and bounds. Our favorite platform? The perfect mix.
Why Fischer & Habel
F&H is a cutting-edge full-service digital marketing agency. Learn more about our agency.
About us
Expertise: More than 15 years of practical experience

Result-oriented: Focus on results with an agile way of working

Owner-managed: Neither agency network nor investor participation

Face-to-face: Project Manager as operational and strategic partner
Top rated by our clients

5.0 on Google

4.7 on Trustpilot
FAQ
Can't find the answer you're looking for? Contact our .
What is a digital marketing agency?

A digital marketing agency is a holistic service company that takes on the conception, design and implementation of digital marketing solutions for its customers. This includes core tasks such as consulting, web design, web development or search engine optimization, search engine advertising.

What are the advantages of a digital marketing agency?

A specialized marketing agency offers all digital marketing services from a single source. This means that the customer has only one contact person and project manager instead of having to manage several agencies. This is also referred to as a lead agency. Furthermore, in a world in which all (sales) channels are interlinked, a digital agency can develop and implement holistic marketing strategies that take into account all relevant touchpoints, both online and offline.

How does F&H work as a modern digital agency?

We have digitized all processes, from quoting to contract signing to project management, making us a completely digital agency. We work according to agile methods (Kanban/Scrum). After defining the requirements, a backlog is created with the subtasks that are processed in sprints. Here, the project manager works closely with the customer and serves as a personal contact for any questions that arise.

What does a digital marketing agency do?

A digital marketing agency is responsible for the online presence of a company or organization. This can include website design and development, digital marketing, and social media management. A digital marketing agency works with clients to develop a comprehensive online strategy that meets specific goals and objectives.
We are known from
t3n - digital pioneers

Werben & Verkaufen

heise online
"F&H combines creativity with a data oriented approach and is a trustful partner for more than three years."