Digital marketing agency for small and medium-sized enterprises (SMEs)
The fastest way in online marketing to more sales and profit
As a results-oriented digital marketing agency, we specialize in SMEs that want to generate more product sales or more inquiries for their service online - without investing the budget in measures that are not profitable.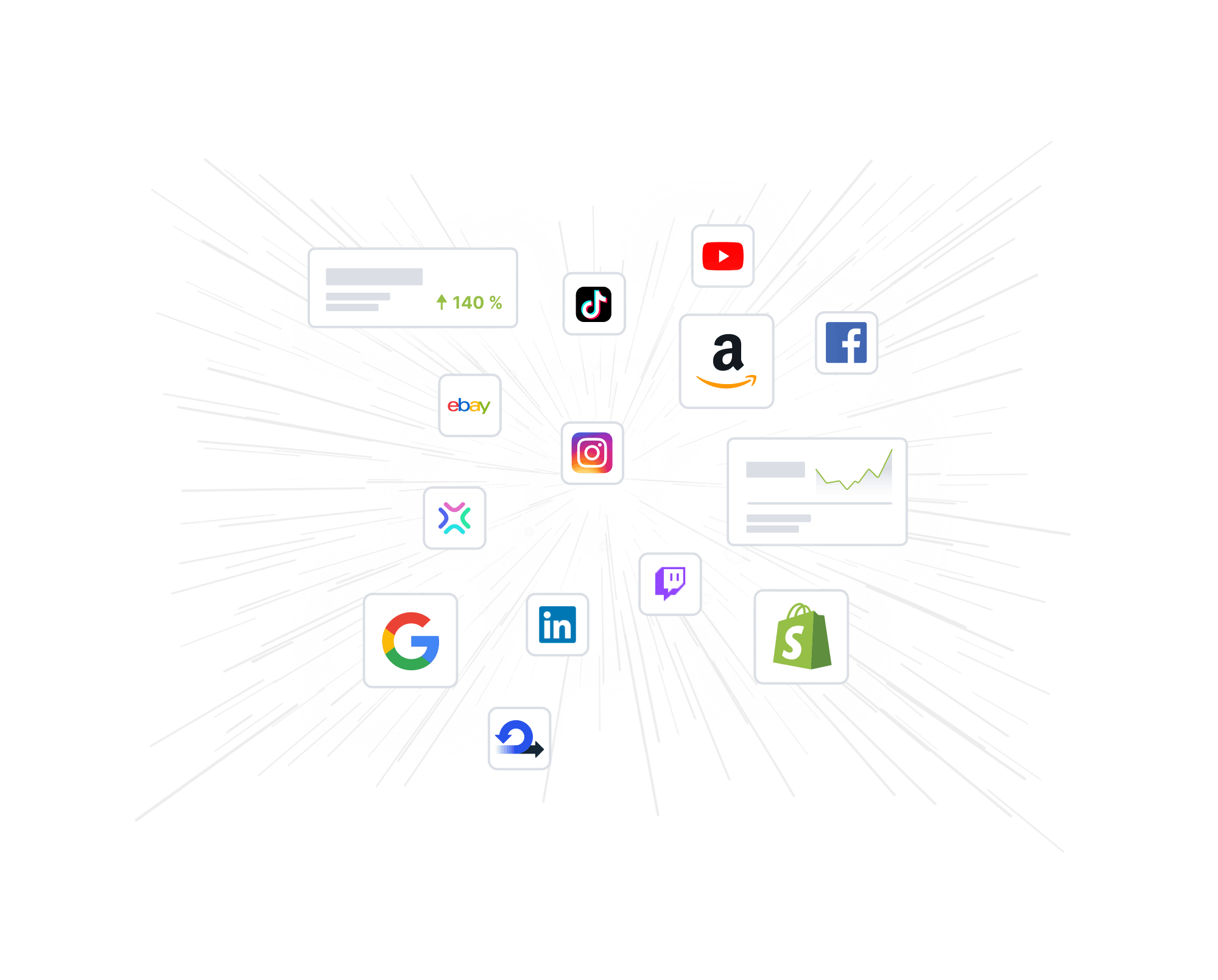 150+ companies trust in us 4 reasons to work with us
As the digital marketing agency for medium-sized businesses, we have specialized in the needs of small and medium-sized businesses (SMBs).
100% results orientation with a very clear focus on systematically increasing sales and profits.

Lightning-fast implementation of projects through a way of working that is consistently designed for speed.

Operative excellence through a well-coordinated team of specialists and processes that work like Swiss clockwork.

holistic view instead of isolated partial solutions, because online advertising can only work with strong sales platforms.
We are known from
t3n - digital pioneers

Werben & Verkaufen

heise online
Our services
Our modular service package offers a complete solution for companies to generate more sales and profit online.
Let us create the perfect sales platform for your services or products.
Increase brand awareness and generate more inquiries for your service or product sales.
Case studies from our clients
With our innovative concept, we achieve assembly line results together with highly ambitious companies like yours.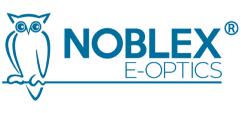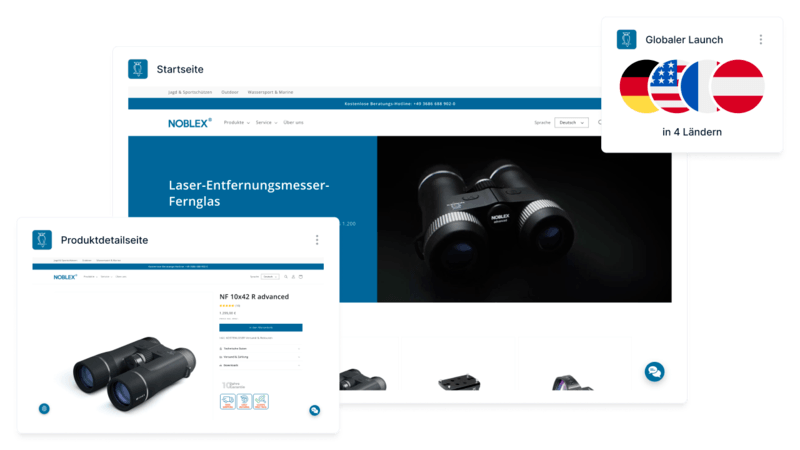 Services
NOBLEX E-Optics wanted to implement a relaunch of the website including commerce function at short notice. Shopify was to be used as a future-proof platform. It was also important that the new website could be aligned not only to Germany but also to other European countries and the USA.
As one of the first Shopify stores ever, NOBLEX E-Optics' online store was developed with Shopify Markets. This prevented the need to create separate Shopify Stores with individual licenses for the European and North American markets. The Shopify Markets extension makes it possible to align an online store globally. In the frontend, this means that perfectly tailored user interfaces can be provided for different markets beyond a simple translation, bsw. to implement country-specific promotions. In the backend, in addition to a multi-language and currency capability, it is possible to easily manage shipping rates, taxes, customs tariffs and responsible fulfillment centers.
Global, modern online store using Shopify Markets with simultaneous launch in four countries.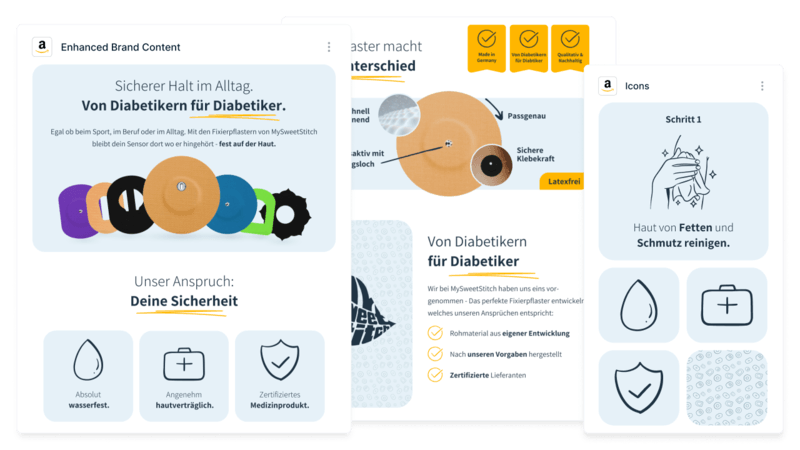 Services
As a top seller on the German Amazon marketplace, MySweetStitch's fixative patch was quickly imitated with inferior quality and poor functionality. Therefore, it was important to clearly communicate the product features and the brand's core message in the Enhanced Brand Content (ongoing EBC) to clearly differentiate the product from the competition.
Based on previous advertising materials, a design system was developed that is strongly adapted to the target group and brings out the key aspect of the fixative patches, "safety". The blue stands for safety and seriousness, the yellow for positivity, sun and life. Both colors result in the special "blue-yellow complementary contrast". The icons in drawing style loosen up the serious, objective design with a wink. Finally, wireframe and moodboard form a final visual and textual appearance in the Amazon EBC. Visually superior to the competition - textually on point, tailored directly to the target group.
Significant increase in conversion rate, resulting in higher sales with greater margin. The concept was rolled out to another 8 Amazon marketplaces.
""F&H combines strategic creativity with a data-driven approach and has been a trusted partner for us for more than three years.""

Eike Scheibenhofer

medi GmbH & Co. KG
Our partners
We work with the best technology partners in the market to provide the most powerful solutions to our customers.
Achieve more sales and profits in the short term with digital marketing.