Amazon Consulting - With an "Amazon Consulting Framework" to Sales Success
Published on by Matthias Habel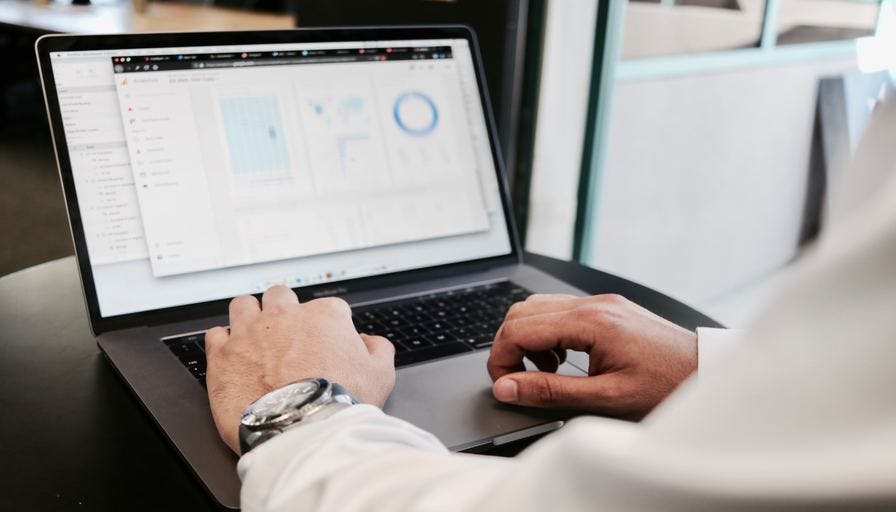 Image credits: Unsplash
In 2021, 54% of total e-commerce sales in Germany were generated via Amazon. In view of this potential, more and more brands and retailers are also striving to use the platform in 2023. Even established sellers are convinced and in some cases overwhelmed by the sheer endless possibilities and challenges that Amazon brings with it. However, all sellers have one fact in common: In order to have long-term success on the marketplace, a holistic, strategic concept is crucial and a high-quality product is essential.
The Cornerstones for a Successful Strategy
The cornerstones of a successful Amazon strategy are explained in the following paragraphs:
Account Audits
When managing an Amazon account, it is not uncommon that the Seller or Vendor Account is not very clear and the legal, as well as tax requirements in e-commerce and especially with Amazon are high. Therefore, at the beginning of each project the relevant areas of the account should be audited. This includes, among other things, questions about billing, legal texts and shipping settings and storage. This prevents warnings or expensive tax problems.
Analysis of the Product Portfolio
If you have already achieved sales in e-commerce, especially on Amazon, the first step is to analyze which products are the best sellers. This is done at ASIN level. This is followed by an analysis of the product portfolio, suitable supplementary products, or high-potential products (e.g., new collections).
Then, the status quo in SEO and branded content and Amazon advertising will be determined.
If you want to launch on Amazon and don't know which products may be likely best sellers, you can identify this through competitive and audience analysis.
Analysis of the Competitive Situation
Through "Amazon Brand Analytics", the most frequented and clicked competitors can be analyzed, matching the products. This is accompanied by an initial analysis of the most relevant search terms for your products. Based on this analysis, sales and prices of the competition are checked along the most important search terms. Finally, prices and sales can be classified, direct competitors identified and benchmarks defined.
Target Group Analysis
Search term evaluations on Amazon can be used to gain valuable insights into the behavior of your target group. Are customers already searching for your brand, or are competitors the focus? Are people only searching for products using general search terms and do these keywords receive the most clicks? Everything brings valuable information for advertising and SEO, as well as graphics for e.g. A+ and Brand Store.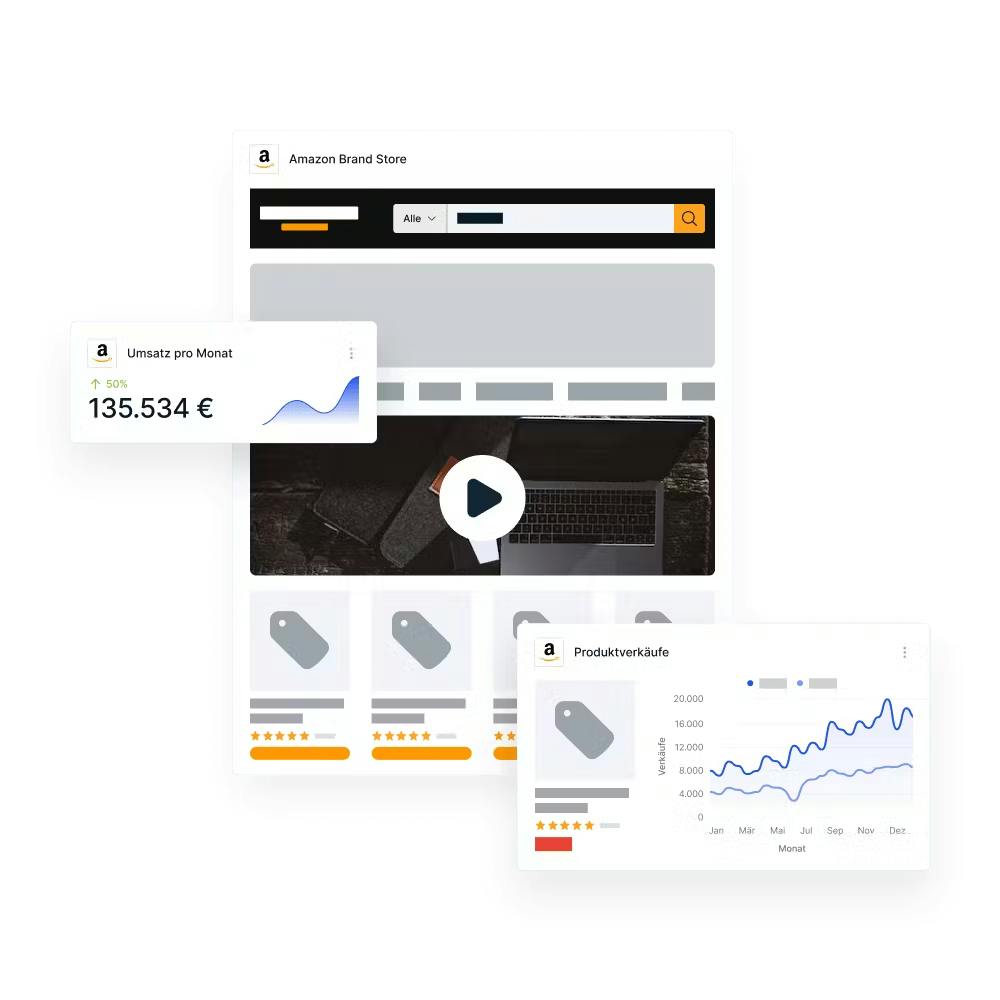 Using Success Standards to Implement the Amazon Strategy Quickly
After the analysis is before the implementation. Building on the research and concepts, a rapid implementation is made possible in order to become value-adding as quickly as possible. Essentially, 4 areas are worked on:
Amazon SEO & Readiness
Through targeted SEO measures (search engine optimization), your own products can be placed as far up front as possible in the platform's search results, the Amazon ranking improved and thus achieved that more potential customers see your offers and ultimately buy.
To make the most of the Amazon algorithm, it is especially important to consider the factors that can be seen directly by your customers. These include, for example:
Use of the researched, relevant search terms
Creation of concise titles
A clear listing of the most important features of the product in the so-called bullet points
Deposit of keywords in the Amazon backend
It is also advisable to obtain advice on what is known as "Amazon Readiness". This states that product offerings should achieve the following requirements before they are advertised:
The pages are optimized (see above)
There is enough stock available
There are at least 15 reviews
The ratings have at least 3.5 stars
The price is competitive in the competitive environment
An A+ is present
A+ Content
The A+ pages are placed in the lower area of the Amazon product detail page, just before the customer reviews, but more and more often, especially in the app, directly below the bullet points. With various elements specified by Amazon, an appearance similar to a small website is created here within the Amazon product page.
The A+ Content Manager, available in Vendor or Seller Central, creates branded and customized content for brands. This provides additional information about your brand.
The A+ content consists mainly of:
Appealing images and graphics
Concise texts
Individual design elements
Thus, the overall image of the A+ site is adapted to the brand CI.
Brand Store
A brand store on Amazon offers an individual presentation area for your brand. Your brand store is designed according to your own ideas, using prefabricated modules. The brandstore allows you to present your products in an appealing way and get your own Amazon URL.
The creation of a brand store is free of charge and possible for both sellers and vendors in the Amazon advertising console. In order to create a brand store, a completed brand registration on Amazon is required.
One of the biggest advantages of the brand store, however, is that customers are not shown competing products and therefore bounce rates are lower than on a product detail page, for example.
Amazon SEA
With Amazon SEA (Search Engine Advertising), your products are placed as paid search results directly on Amazon. This gives you a targeted and prominent presence in Amazon search results, where potential customers actively search for products. With Amazon SEA, you can effectively increase your visibility and sales on the platform.
There are several performance marketing campaigns that can be run to get your product to the top of the search results on Amazon:
Sponsored Product Ads: Sponsored products that appear at the top and bottom of search results.
Sponsored Brand Ads: Product ads displayed above, below, and next to organic results.
Sponsored Display Ads: Aims to target customers who are already interested in similar products, and thus can help increase visibility and sales.
In the area of Amazon advertising, separate concepts are created that are individually compiled for your products. A distinction is made between different campaign objectives (e.g. product launches, securing the brand against competition, etc.)which are set up and played out using successfully tested standards. Amazon Advertising is the most strategic and fastest developing area of the Amazon marketplace. Used efficiently and strategically, it contributes sustainably to revenue growth.
Conclusion
A successful Amazon Business requires continuous support to identify challenges at an early stage and to initiate appropriate measures. Upon request, we offer comprehensive and long-term support in the desired areas to holistically support your Amazon Business.
Based on the above-mentioned aspects, concrete recommendations for action are derived and a detailed roadmap is created.
Frequently asked questions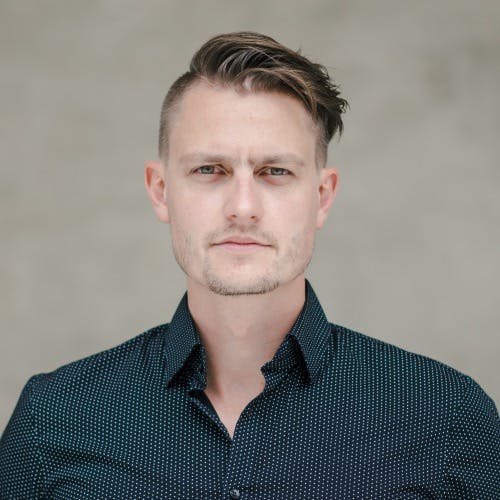 Matthias Habel
Matthias Habel is co-founder and managing director of Fischer & Habel and a sought-after expert when it comes to selling on Amazon, the world's largest product search engine.