Selling on Amazon - Worldwide
Selling on Amazon and the associated international expansion opportunities are becoming increasingly interesting for many sellers. But how important is Amazon today and which global marketplaces are currently available?
Jeff Bezos founded Amazon in 1994 and led the then online bookstore out of the garage to become one of the world's currently most successful online mail order companies. On the German Amazon Marketplace alone, more than 300 million different products were offered in 2018. In view of this abundance, it is therefore not surprising that for more and more people the Amazon Marketplace has become the first port of call for product and information searches and that roughly every second order in the e-commerce sector is processed via Amazon. In Germany, for example, over 44 million customers click on "Buy now" several times a year. According to statistics from the IFH Cologne, a rising trend is emerging: while in 2004 a German Amazon customer ordered around eight times from Amazon, in 2017 they already clicked on "Buy now" an average of 41 times. Thus, Amazon's German trading platform generated a trading volume of more than 20 billion euros in the 2018 financial year. The more than 300,000 third-party retailers on the German market generated around 45% of this trading revenue.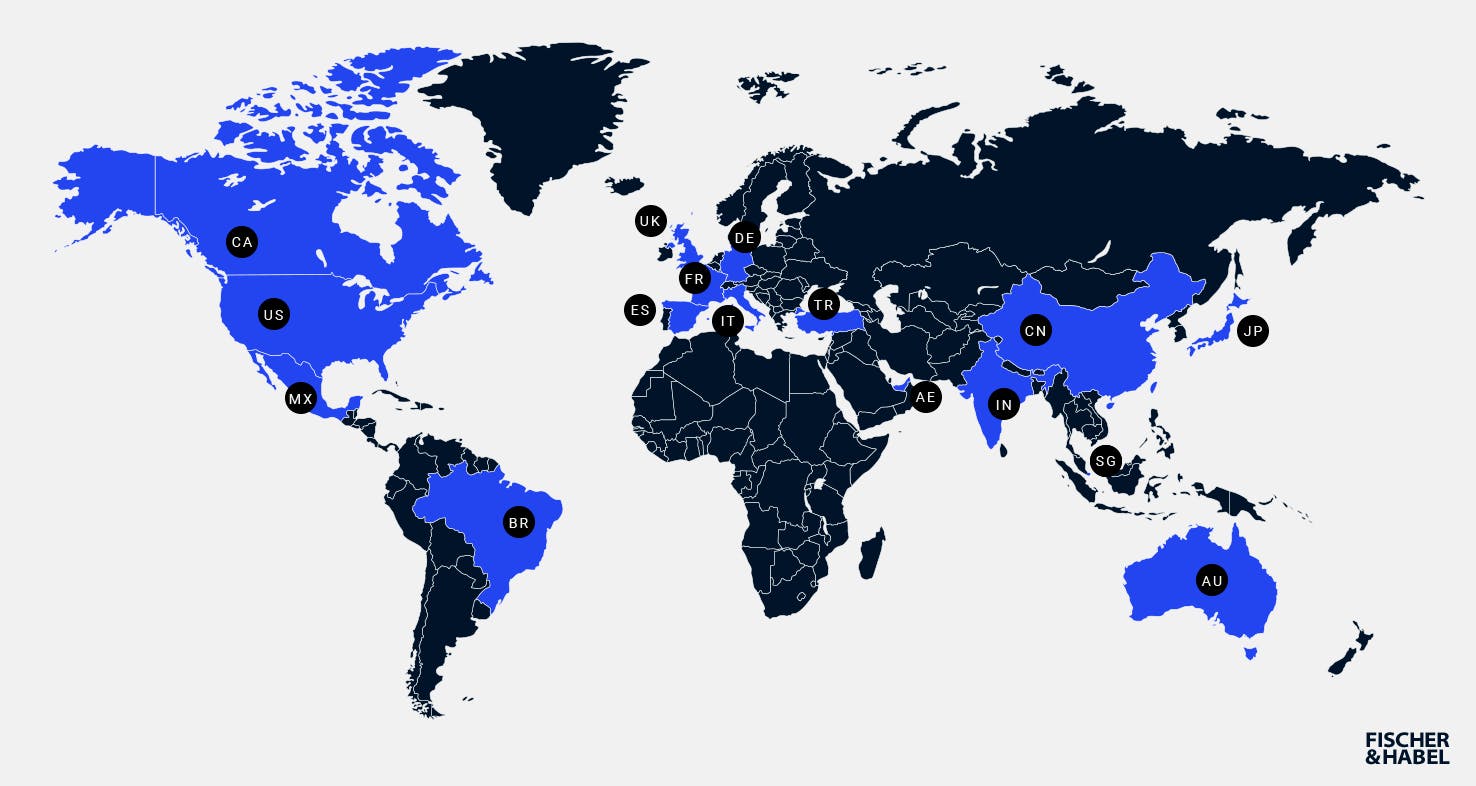 A look at Amazon's global sales shows that it is not only the German market that offers enormous potential for retailers. Amazon generated around 232.89 billion US dollars on its 16 online marketplaces worldwide in 2018. While the marketplaces in China (amazon.cn) as well as in India (amazon.in) are currently only accessible to sellers based within these countries, Amazon offers merchants the opportunity to sell worldwide on the 14 other marketplaces regardless of their place of business. Selling globally on Amazon can expand sales activities and reach millions of new customers through the international Marketplaces. The following table provides an overview of the Amazon Marketplaces in Asia (6), Europe (5), Oceania (1), and North and South America (4) and when the platforms launched.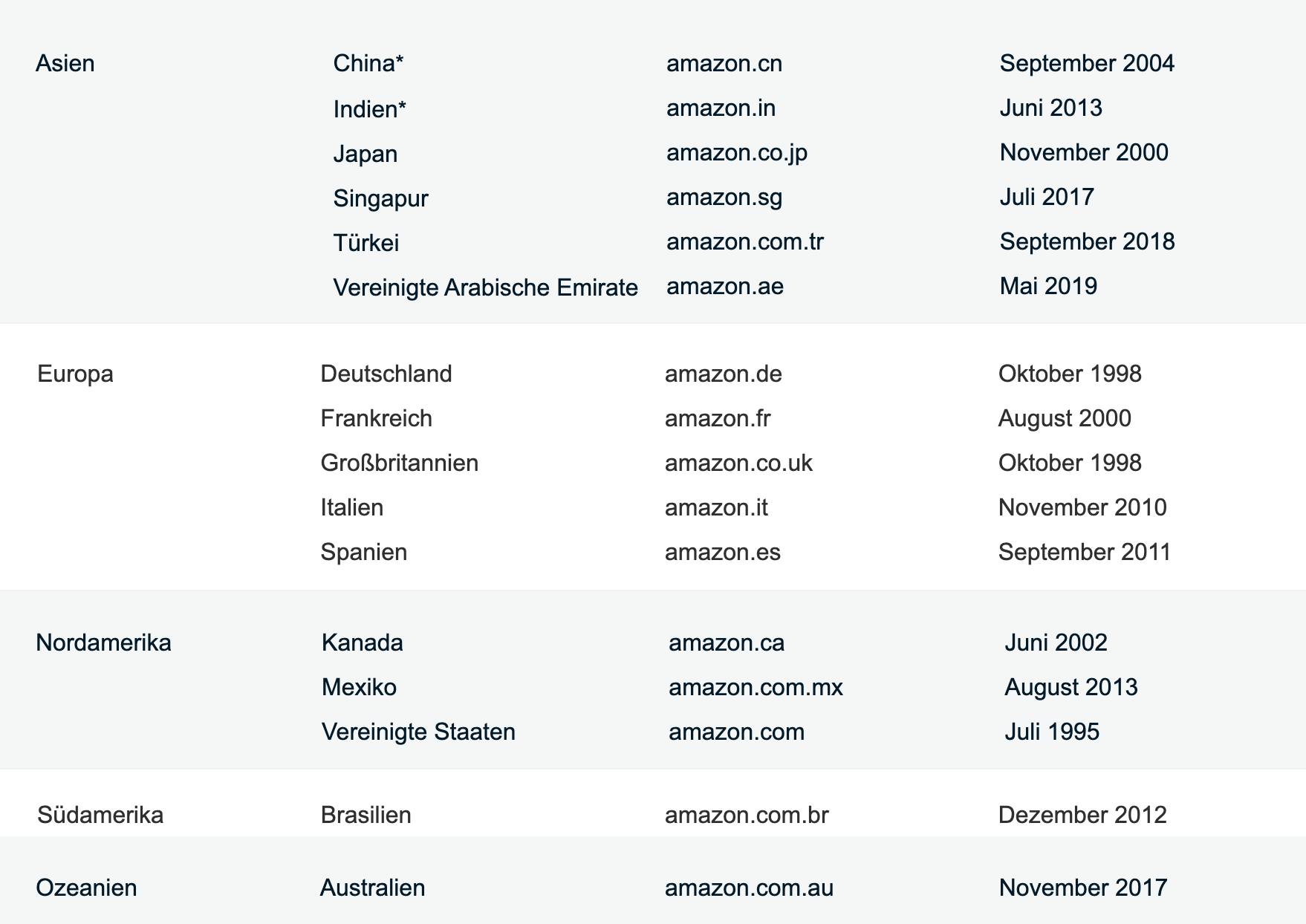 Posted by

Want to generate more revenue and profit with digital marketing?