Amazon Seller vs Vendor: Which Model Is Right?
Published on by Matthias Habel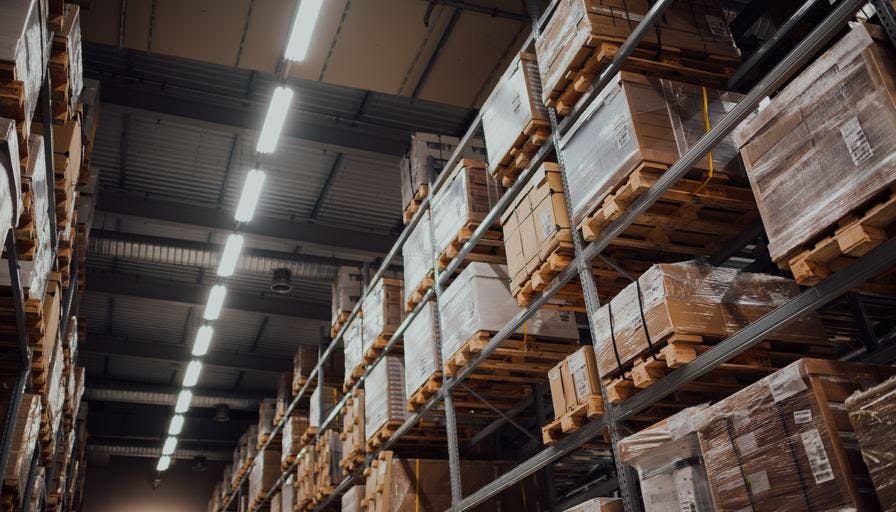 Image credits: Unsplash
Sellers are often faced with the question of which sales model on Amazon is best suited for their company. With Seller and Vendor Central, Amazon offers sellers two ways to sell goods using the world's largest product search engine.
Differences Between Amazon Seller & Vendor
One of the most fundamental differences between the two programs is whether merchants sell their goods on Amazon directly to the end customer or to Amazon: Sellers sell their products on the platform directly to the end customer (B2C) and are therefore responsible in every respect for the sales process, as well as marketing and logistics. They have full control over pricing, product listing, selling the goods, as well as customer support.
In contrast, Vendors supply Amazon with their products (B2B) and act more like pure suppliers. Vendors are thus only responsible for the product selection and also relinquish full control to Amazon.
Since manufacturers are still responsible for maintaining content and marketing activities in the vendor program, the switch to the seller program brings decisive advantages with a comparable effort. The question of whether it is worth accepting an invitation as a vendor or switching to the seller program is often raised during an Amazon consultation.
Differences in Sales
While the Seller Program does not require any negotiations with Amazon, Vendors usually have to agree to non-transparent and sometimes unfavorable conditions. Accordingly, Vendors place themselves in an extreme dependency on Amazon, which leaves little room for their own decisions. For example, with a standard 7-20 percent, sellers not only have significantly lower levies on Amazon. While sellers can set the sales prices independently and control them accordingly, vendors also transfer all rights to Amazon with regard to pricing and lose the associated influence on sales margins. Since it can be observed time and again that Amazon exerts pressure on market prices in the battle for the buy box (shopping cart field) with other retailers, high price erosion is generally possible. In some cases, Amazon offers products below the respective RRP, so that sellers in Amazon Vendor Central have to be prepared for comparatively lower margins. The note "Sold by ..." shows the customer on the product detail page below the shopping cart field with whom a deal is concluded and under what conditions the goods are shipped. Since the Amazon brand is usually trusted more than a possibly unknown third-party vendor, there is an assumption that customers prefer to buy directly from Amazon and that vendors can expect higher sales accordingly. However, it is questionable to what extent customers actually make their final purchase decision dependent on this indication and whether this compensates for the lower margins. Ultimately, vendors must also be prepared for sometimes long payment terms of up to 90 days, while sellers can look forward to receiving money after just 14 days.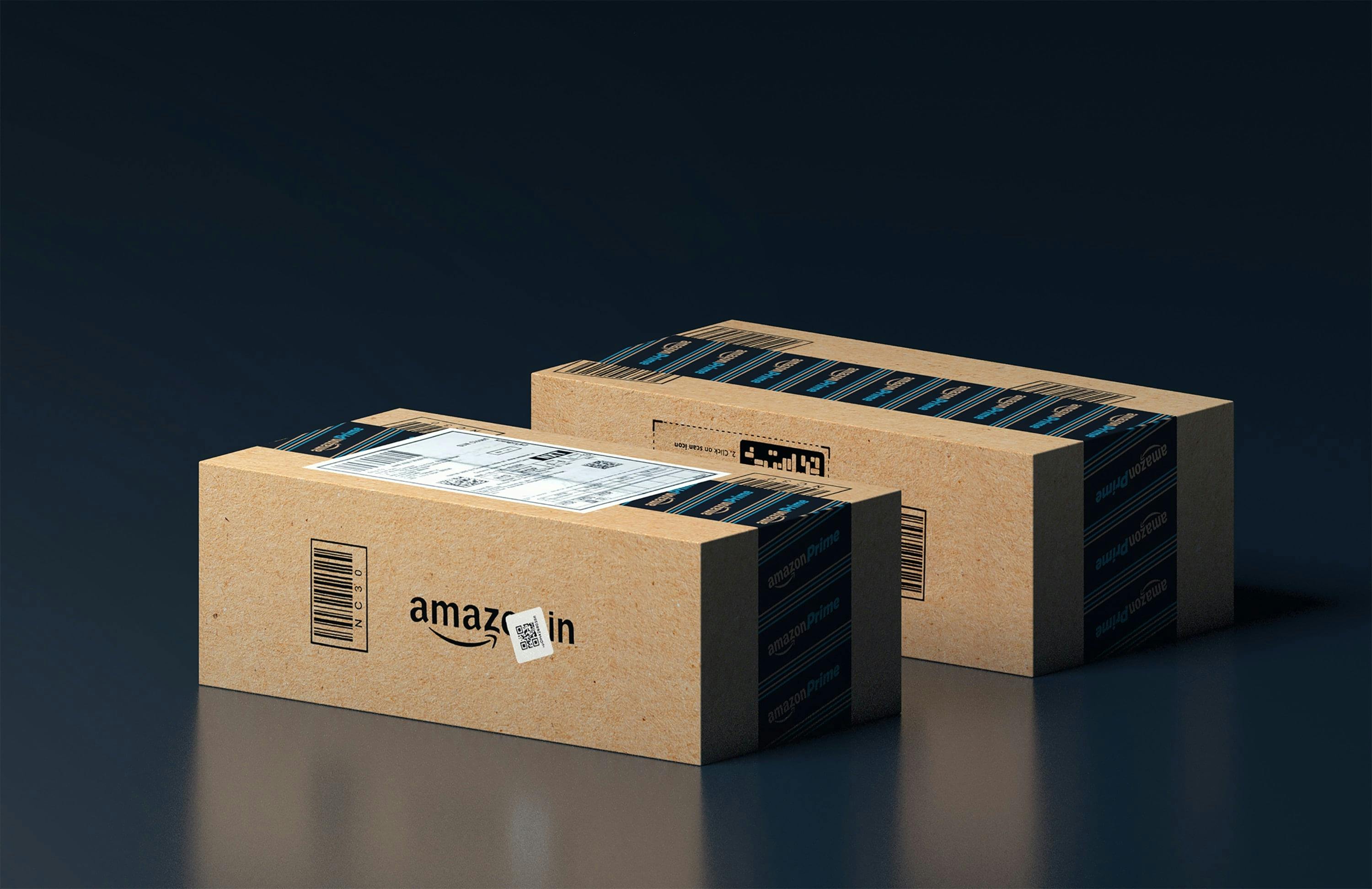 Differences in Logistics
Sellers have full control over listings, the products on offer and therefore product availabilities. Accordingly, proactive inventory management is necessary. Since Vendors supply Amazon with their products, the listing and availability are ultimately in Amazon's hands. It is not uncommon for Amazon to place small orders to different warehouses several times a week. In addition, Amazon provides for penalties should vendors fail to deliver the products properly and promptly to the desired warehouse. In the case of vendors, Amazon handles all logistics and offers the end customer the Amazon Prime service at no additional cost to vendors. In addition to its own shipping (Fulfillment by Merchant - FBM), however, Amazon also offers all sellers the opportunity to participate in the Fulfillment by Amazon (FBA) program for a corresponding fee. Similar to a consignment warehouse, the goods are stored in Germany within one of the 12 Amazon Fulfillment Centers (AFC), but continue to belong to the seller until the sale and only the shipping and returns management are handled by Amazon. Through FBA, Amazon Prime shipping benefits can be enjoyed, so joining the FBA program is always recommended. Since Amazon Prime customers are more likely to order from participating sellers thanks to the free and fast shipping, FBA also brings decisive advantages in the competition for the shopping cart space, so that sales can be increased significantly.
Marketing and Promotional Activities
To best display products, sellers and vendors have similar display options available to them. For example, sellers with a brand registered on Amazon, just like vendors, have the option of using A+ content, i.e. extended content for the product description, in Amazon Seller Central or Vendor Central, as well as creating their own Amazon Brand Store. While Amazon Advertising Services were previously only available through Vendor Central, sellers now also have the ability to use Sponsored Products, Sponsored Brands and Demand-Side-Platform Display ad campaigns to increase visibility and drive sales. Both Sellers and Vendors are responsible for displaying products and, if applicable, the Brand Store, as well as creating and managing ad campaigns. Accordingly, Sellers must pay advertising expenses to Amazon in both programs. While Amazon thus receives advertising revenue from vendors on the one hand and the revenue generated by the advertising campaigns is also generated on Amazon's side, sellers can book the direct revenue on their own company's side.
Operations
Since sellers manage sales independently, sellers have significantly more information available to them via Seller Central than via Amazon Vendor Central. With shopping cart statistics, customer and transaction data, and shopping cart field quotas, they thus receive relevant information that can also provide important target group insights beyond the sales channel. However, sellers must be prepared to regularly check the relevant quality indicators. This also includes the fact that sellers are responsible for customer service and must respond to customer inquiries within 24 hours. In addition, returns should be handled promptly in the case of self-shipping. While Amazon takes care of this service in Vendor Central, a greater effort is required from Sellers. However, sellers thus have the opportunity to receive direct feedback on the products and, if applicable, the brand through contact with the end customer.
Pricing
As an Amazon Seller, you have the advantage of setting your prices independently. However, it is important not to neglect proper pricing and thorough research. In Amazon Vendor-Central, Amazon takes care of this task, but often there are different price expectations between Amazon and the manufacturers.
Manufacturers must therefore be prepared for declining margins, as Amazon often aggressively pushes down purchase prices. In addition, 100% of the control over the selling price in the vendor program lies with Amazon. Products are often offered significantly below the RRP, which can lead to a destruction of the market price.
Amazon Seller
An Amazon Seller is a person or company that acts as a merchant or "third-party" seller on Amazon Marketplace. The Seller uses Amazon's Marketplace model, which means that they are responsible for the price, listings (offers), inventory, shipping of their products, and also for their own customer support.
Amazon Sellers have two different options for shipping products: Fulfillment by Amazon (FBA) and Fulfillment by Merchant (FBM). With the FBA service, Sellers store their products in an Amazon shipping center and Amazon handles shipping, returns, and customer service. With Amazon FBM, sellers independently handle the warehousing, packaging, and shipping of their products.
Advantages
No condition negotiations with Amazon

High degree of decision-making freedom and control

No specifications regarding quantity and stock levels

Individual customer support possible
No "sale & shipping by Amazon" trust component

High effort in customer support, shipping and returns processing
Note
Any business can register for Amazon Seller Central without a special invitation.
Amazon Vendor
Amazon's Vendor program is generally aimed at larger manufacturers, brands, as well as sellers and is open by invitation only. Compared to the Seller model, there is a significant difference in the relationship with Amazon. As a Vendor, you act more like a supplier and sell the goods in large quantities directly to Amazon. Amazon, in turn, offers the products under its own name on the platform. After the goods are transferred to Amazon, Amazon is solely responsible for shipping, selling, and providing customer support to end users.
Advantages
High sales potential and trust through "Sale & Shipping by Amazon".

Takeover of logistics (shipping, returns)

Takeover of sales and customer support by Amazon

Returns and shipping are handled by Amazon

Access to Vine Tester program
Less freedom of choice and little to no say in pricing

Often lengthy price negotiations with Amazon

Amazon decides on product portfolio and inventories

Inventory requirements must be met
Amazon Hybrid Model - Vendor & Seller Combined
In order to combine the advantages of both models, the Amazon Hybrid Model is a good choice. With this strategy, both sellers and vendors can benefit from more customization options, flexibility and increased security.
The vendor sells directly to end customers through its own seller account, but also delivers products to Amazon as a vendor. This allows the Vendor to retain control over pricing, product display, and marketing activities while taking advantage of the benefits of a vendor contract with Amazon.
The hybrid model makes it possible to leverage the strengths of both sales models and develop an individual sales strategy that meets the company's requirements and goals.
Conclusion
The choice of Amazon program depends on your company's focus and strategy. In general, the vendor model is designed for larger manufacturers and brand owners who want to focus on their core competencies and do not want direct customer contact. The Amazon Vendor program requires sufficient planning of human resources for administrative tasks and marketing activities. In addition, Amazon takes control of pricing in this model.
The Seller program, on the other hand, is aimed at companies that want to avoid such dependency. As a seller, you retain control over pricing, product display, and promotional activities at all times.
Frequently asked questions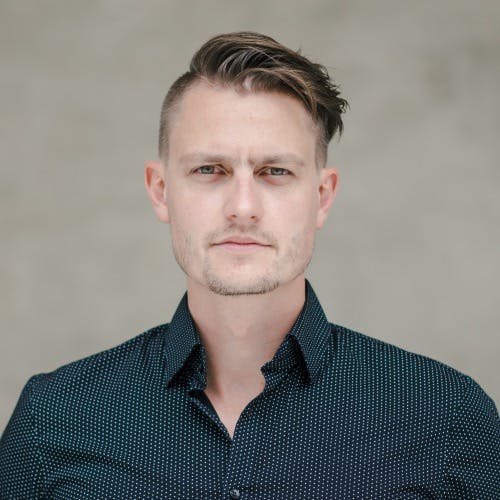 Matthias Habel
Matthias Habel is co-founder and managing director of Fischer & Habel and a sought-after expert when it comes to selling on Amazon, the world's largest product search engine.