Challenge
The fusible web is a big seller on the German Amazon marketplace. It didn't take long for other sellers to offer similar products that couldn't compete with MySweetStitch's products in terms of quality and functionality. Therefore, it was important to clearly communicate the product features and the brand's core message in the Enhanced Brand Content (ongoing EBC) to convince potential customers to make the right choice with MySweetStitch's fixative patch.
Solution
The MySweetStitch brand was strongly differentiated from the competition through a high quality visual and content EBC. The wireframe is used for the rough structure and the definition of the user flow in the EBC on the basis of a target group analysis and the previous reviews on Amazon. It is also the basis for the concept finalization.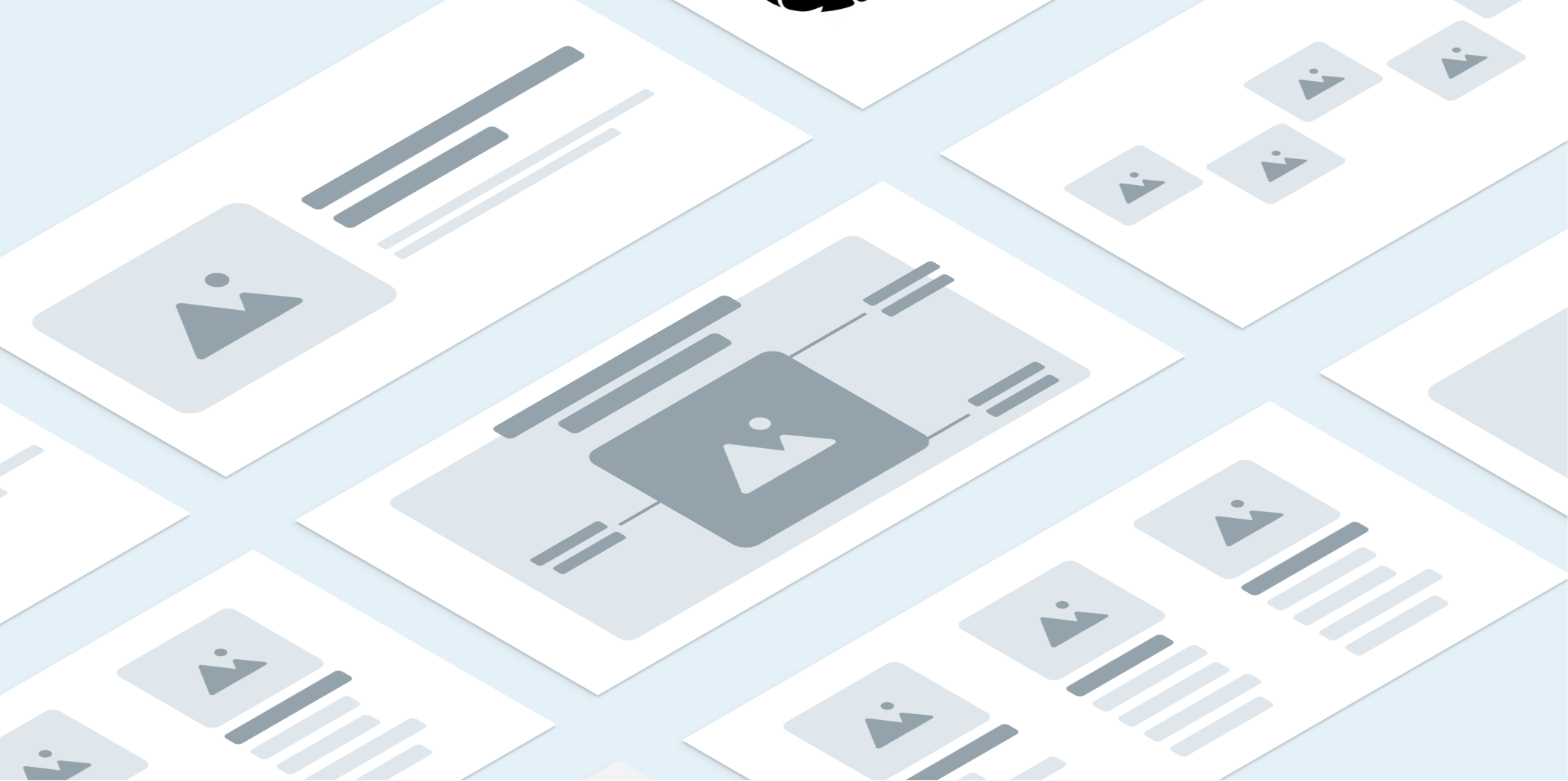 The foundation for brand branding was laid with a mood board. Based on previous advertising materials, a design system was developed that is strongly adapted to the target group and brings out the key aspect of the fixative plasters, "safety". The blue stands for safety and seriousness, the yellow for positivity, sun and life. Both colors result in the special "blue-yellow complementary contrast". The icons in character style lighten up the serious, objective design with a wink. Typographically, the brand remains true to itself. With the Assistant, a sans serif linear antiqua is available for selection, which forms a perfect mixture between headline and copy text and can be used flexibly with a total of six font styles.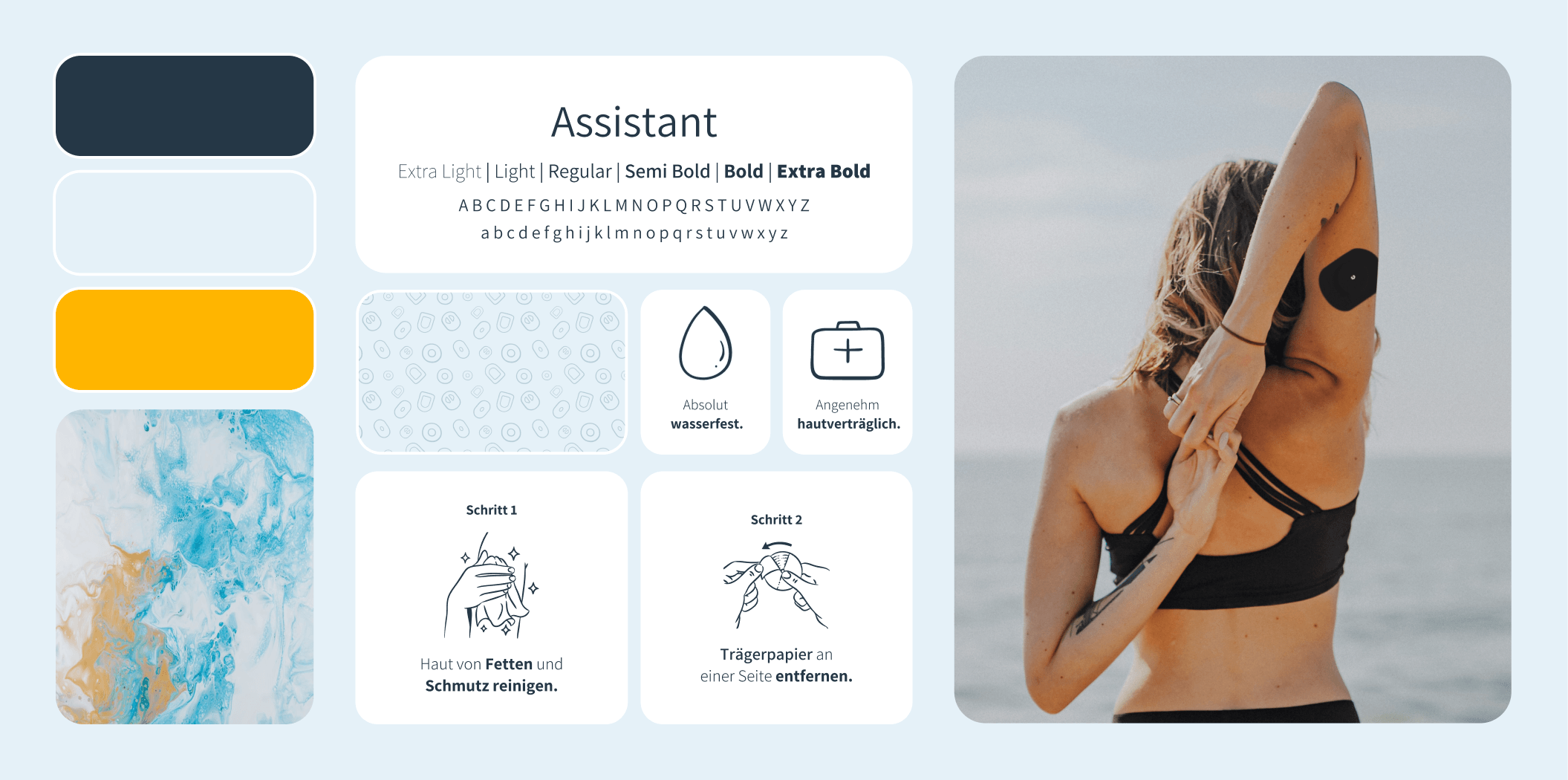 Finally, wireframe and moodboard form a final visual and textual appearance in the Amazon EBC. Visually superior to the competition - textually on point directly to the target group. With the launch of the Amazon EBC's MySweetStitch was able to realize a significant increase in conversion rate, which led to higher sales with a larger margin.