WordPress agency
Website with WordPress
As a WordPress agency, we have years of experience with the world's most widely used content management system (CMS). You can have us create a simple WordPress site as well as large corporate websites. Well advised. Right from the start.
Based on an audit, we check how we can optimize your WordPress homepage. If you are planning a launch or relaunch, we also go into the basic choice of system, because WordPress is not always the right system for your purposes.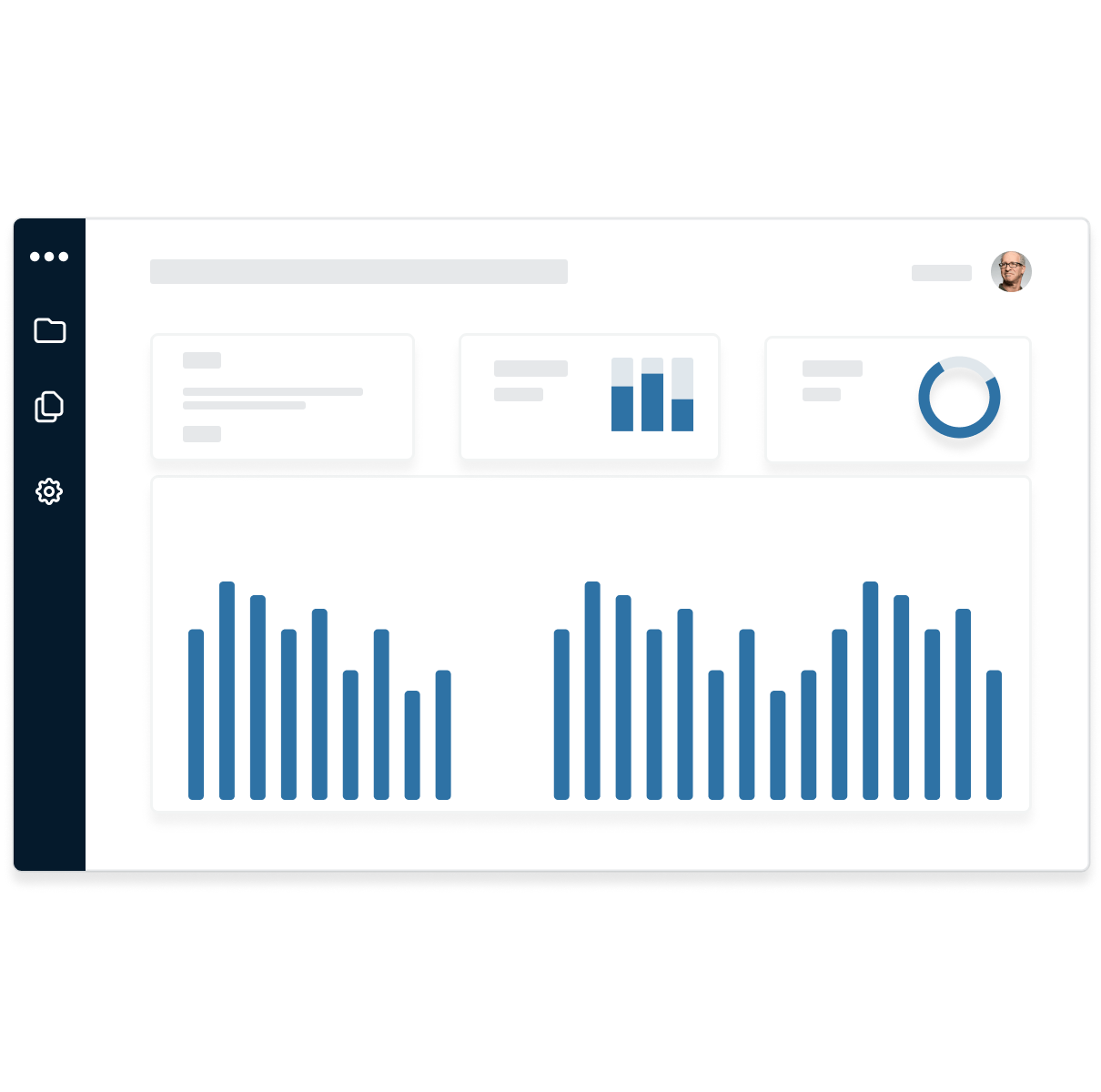 Design. As individual as you are.
As a professional WordPress web design agency, we create individual user interfaces (UI) that inspire and perfectly fit your target group, taking into account your corporate identity (CI). We create wireframes and interactive prototypes to perform user tests and incorporate your change requests before development.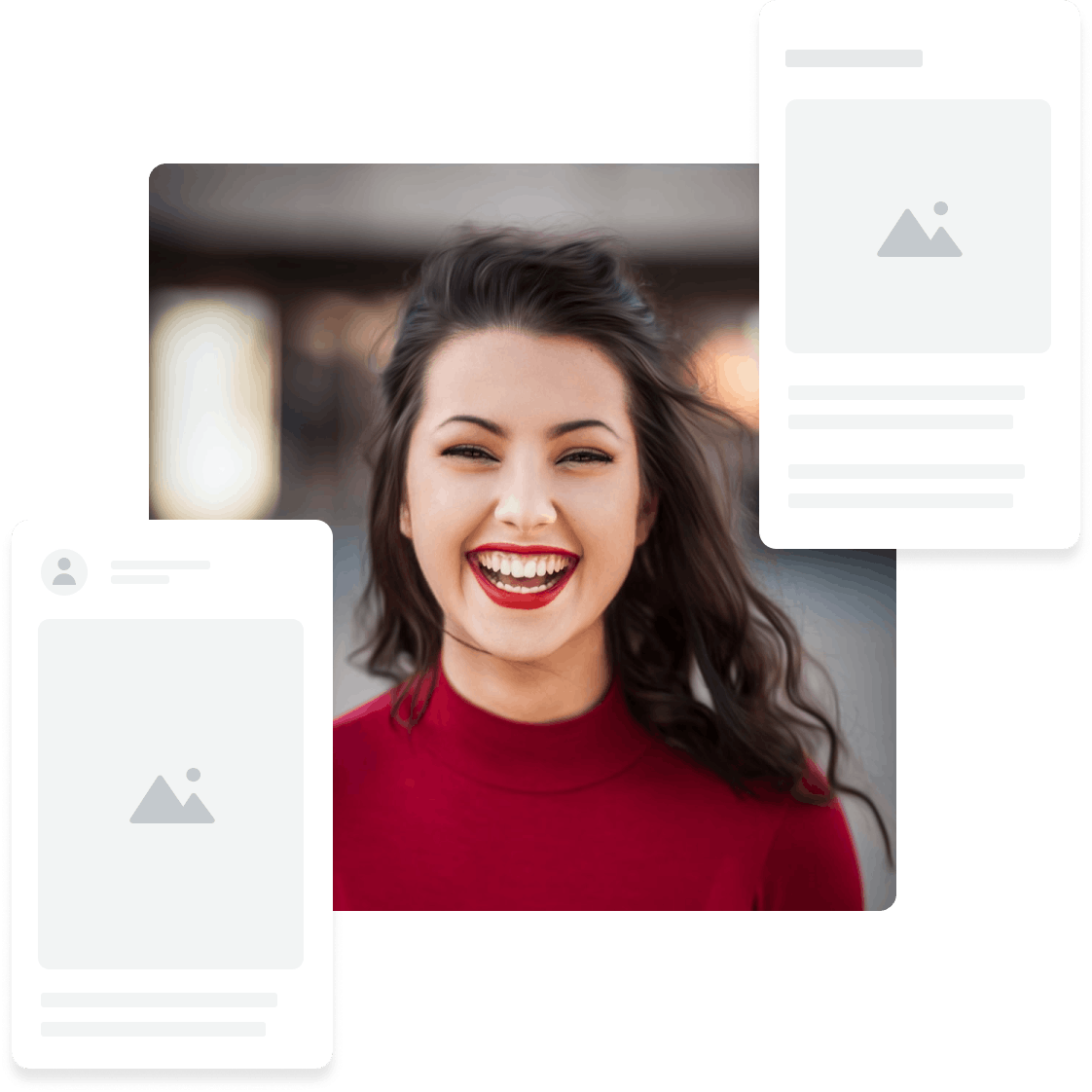 Designed for performance.
As a WordPress homepage agency, we also implement the development of your designs through individual theme programming. Our agile way of working allows spontaneous changes in the course of the project and offers you full transparency.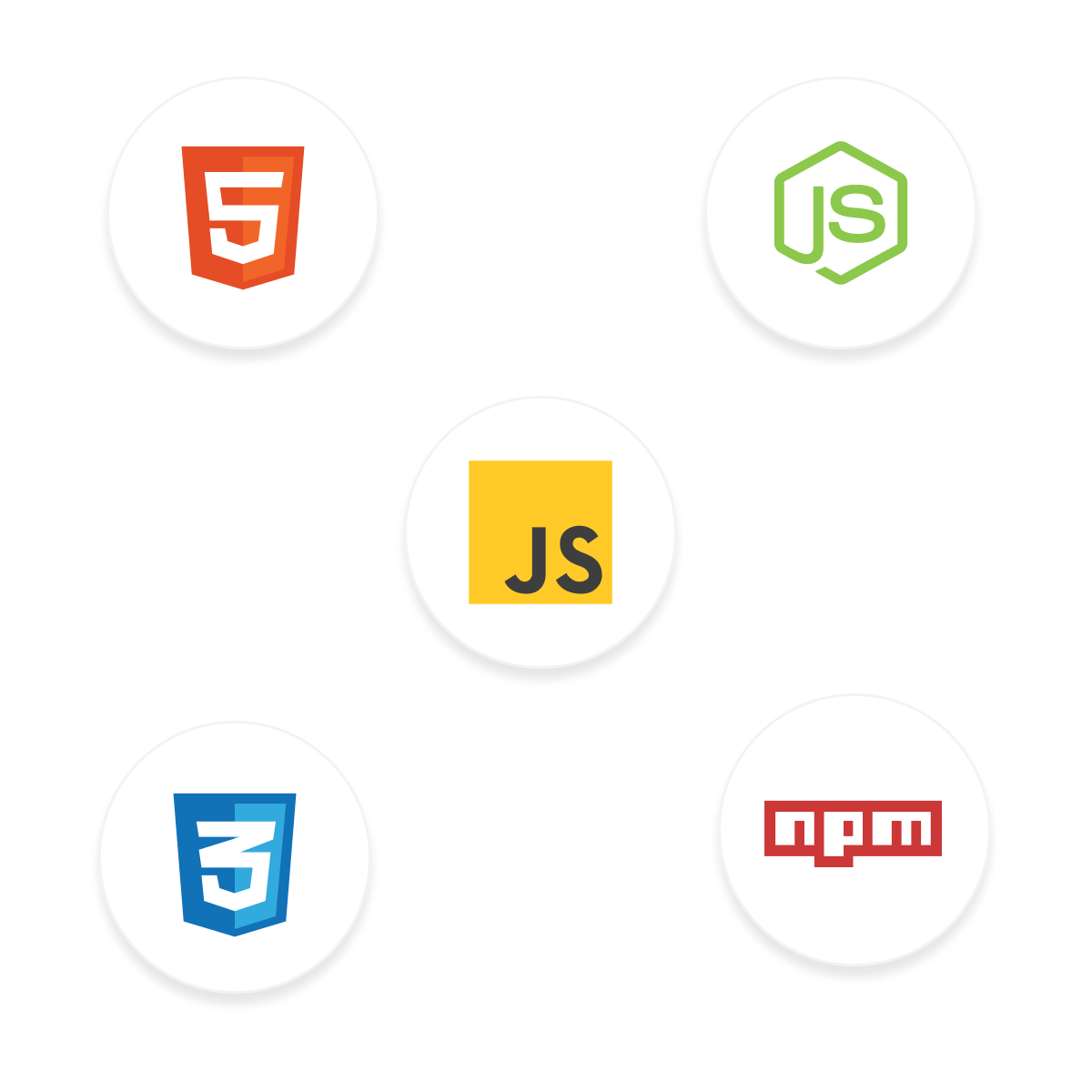 Be well found.
WordPress as a CMS system offers good SEO functionalities from the ground up. WordPress SEO can thus be implemented via various plugins on your own. However, as SEO specialists, we look at the details and especially the technical SEO, because it is the details that make the difference and give you the decisive advantage over the competition. Reach at the push of a button.
With professional search engine advertising, we ensure high-performance campaigns with ads that are perfectly aligned with the customer journey.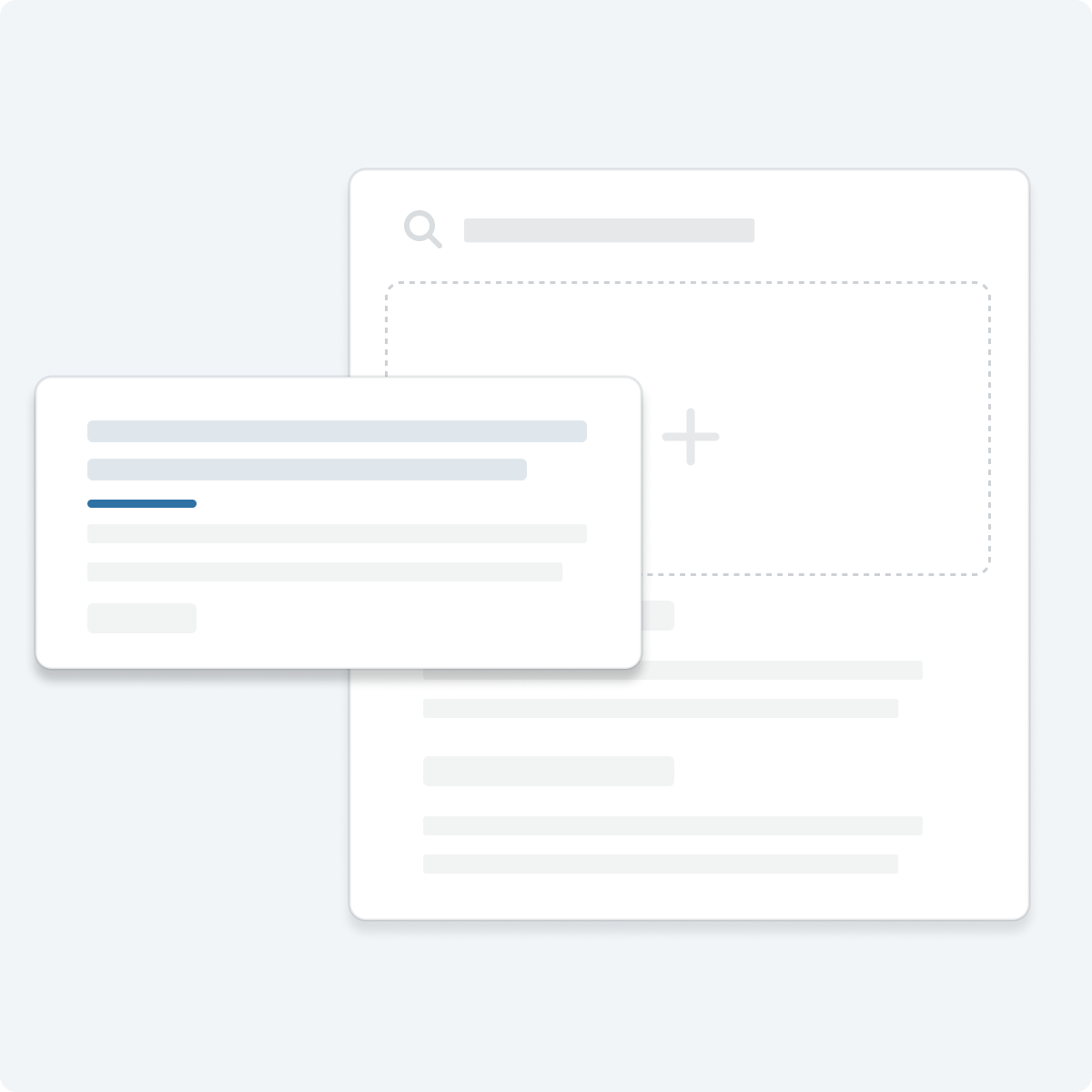 FAQ
Can't find the answer you're looking for? Contact our .
Top rated by our clients

5.0 on Google

4.7 on Trustpilot
Launch, relaunch or optimization?