Performance Marketing Agency
Why Fischer & Habel
As a consulting and agency hybrid, we combine strategic consulting with the implementation power of a full-service agency.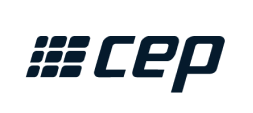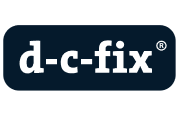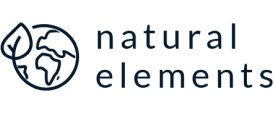 Our Philosophy
Fischer & Habel is a cutting-edge full-service digital agency. With an entrepreneurial, result-oriented approach we create inspiring omnichannel experiences and deliver superior performance marketing solutions. We partner with ambitious companies all over the world in order to drive their growth.
Our Mission
Unleash the power of digital marketing.
Benefit from our profound expertise.
Every overnight succes is preceded by a long preliminary work. We have bundled our years of practical experience in our full-service agency, so that you can reach your goal faster with us.
successfully implemented client projects

250+

countries in which we are active with our clients

34

years of experience in online marketing & e-commerce

15

industries we are operating in

20
Our Values
At Fischer & Habel we share four fundamental values that determine and shape our success. They are part of our DNA and make up our corporate culture. Our values make sure that we speak and act consistent in all kind of business.
Passion

We work with heart and soul because our work is much more than just a job for us. We are curious and have great fun on the way to our goal. With our enthusiasm we make the difference and inspire others.

Excellence

When it comes to the quality of our work, we do not compromise. We demand brilliant performance from ourselves and to be among the best in the world in our field.

Agility

In our rapidly evolving world, agility is not an option, but an absolute must. We work at high speed and with exceptional flexibility to put our clients in the fast lane.

Honesty

We are authentic and loyal. We take negative feedback sportingly and as an incentive to shift up a gear. For our clients we are a trustworthy, reliable partner.
Our Offices
Our offices are places of encounter and we are very much looking forward to welcoming you in person.
Braunschweig

Kattreppeln 1, Germany

Hamburg

Überseeallee 10, Germany

Berlin

Kurfürstendamm 21, Germany
The Founders
Our agency is owner-managed and independent. We are neither part of an agency network, nor are investors involved with us. The shares are 100% owned by the founders. This allows us to make more courageous decisions and to act at a higher speed.
We are known from
t3n - digital pioneers

Werben & Verkaufen

heise online
Unleash digital marketing?
"The collaboration with F&H is friendly and result-oriented. Problems that arise are solved quickly and efficiently. F&H has been a strong partner at our side for several years."