Why Fischer & Habel
More sales and profit with online marketing for small and medium-sized enterprises (SMEs)
We increase your product sales or generate more inquiries for your service while you can focus on your core business.


150+ companies trust in us Are you currently facing any of these challenges?
Online marketing is becoming increasingly important for business success and at the same time poses major problems for many companies due to the ever-increasing complexity.
You feel that your current agency is overcharging you, but you are too light on the subject for a final evaluation.
They have already invested a lot of money in advertising, both online and offline, but the effect has been extremely manageable.
Your competitors can be found on the first places on Google, Amazon & Co. and outrun you.
You have no control over your acquisition. Your new customer acquisition is done on recommendation or more or less at random.
You are aware that digital marketing is becoming more and more important, but you don't know at all where exactly to start.
Your staff lacks the capacity or know-how for serious online marketing and you don't have the time.
We put your company in the fast lane.
With our experience, we ensure that you avoid costly mistakes and take the right measures directly. As a result, your company can finally grow again and leave the competition behind.
Successfully implemented client projects

250+

Industries in which we are active

20+

Years of experience in online marketing

15

Online marketing specialists

10+
Case studies from our clients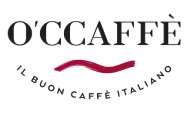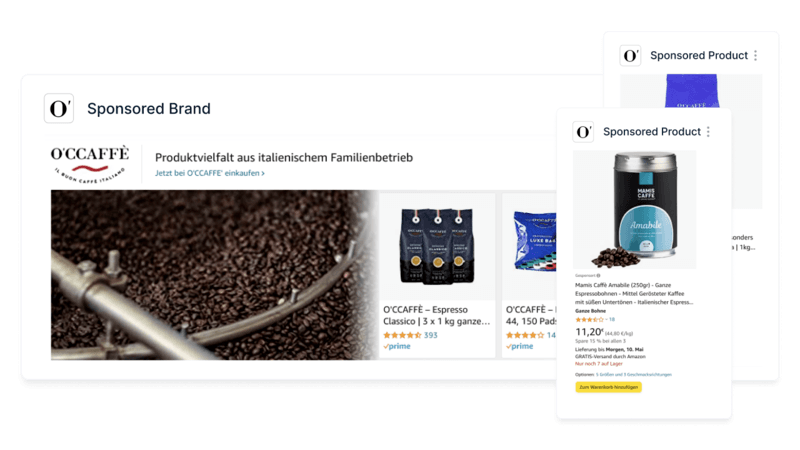 Services
Through a comprehensive brand protection campaign, all advertising slots related to brand keywords, brand filters in the categories and product detail pages should be filled with your own products to prevent placement by competitors.
In order to fill all advertising slots with the corresponding brand products, relevant advertising formats (Sponsored Product, Sponsored Brand and Sponsored Display) and targeting options (Keyword Attributed Targeting, Product Attributed Targeting and Category Attributed Targeting) were planned. In addition, product groups were created to maximize the alignments not only to fill the advertising slots with the own brand products, but also to ideally implement cross-selling and upselling strategies.
Conversion rate increase of 4% combined with revenue increase of 32%. The brand protection campaign accounted for 71% of advertising sales.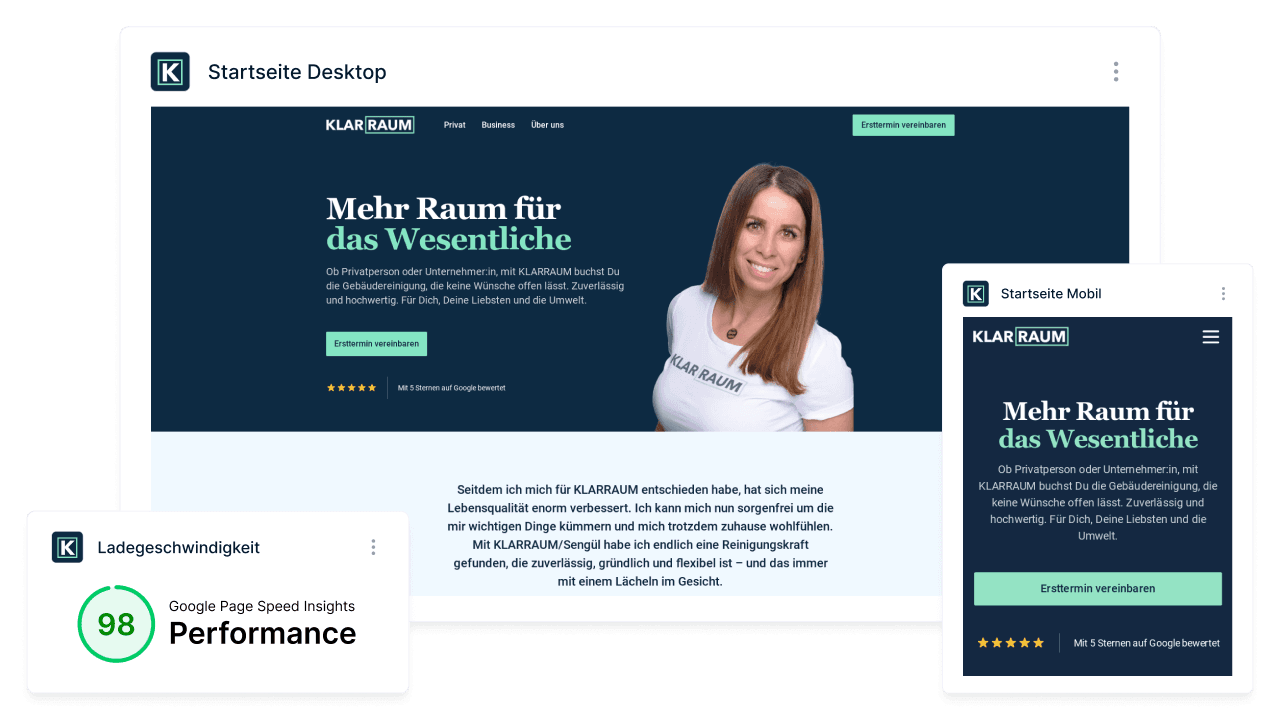 Services
KLARRAUM stands for high-quality household help and cleaning services for businesses combined with sustainability. The new website had to reflect exactly these attributes. The development time was to be kept low despite the use of state-of-the-art technologies.
The website was developed as a webapp using the headless approach. This results in several advantages at once. The frontend can be developed both more flexibly and faster, and the content can be intuitively maintained via a modern headless CMS. At the same time, ultra-fast loading times can be realized with this approach, which are a decisive ranking factor for Google & Co. The user interface (UI) was implemented according to the latest standards for intuitive use, of course barrier-free. At the same time, the components were designed to be conversion-optimized. The conversion target is the request via chat. This was integrated seamlessly and DSGVO-compliant into the website.
Conversion-optimized website with ultra-fast load times under 500 milliseconds and a Google Lighthouse Score greater than 95%.
Why companies rely on us
The majority of our customers had already had experience with other online marketing agencies. The feedback: We set standards in terms of professionalism, speed and quality.
Other Online Marketing Agencies
Opaque compensation models and complex contracts

No independent impetus and strategic impetus

Often changing contact persons and responsibilities

Superficial operational implementation that leaves much to be desired

Long response times with regard to questions or tasks

Never-ending projects with constantly shifting deadlines

Inefficient working methods and inexperienced employees

Realize themselves instead of working in a results-oriented manner

Convey the feeling of not being a prio customer

Creative way of working without standards
Fischer & Habel GmbH
Ultra-fast project implementation with short response times

Consistent, personal contact person

Consistent earnings orientation with a focus on sales and profit

Transparent compensation models and easy-to-understand contracts

Specialists, each with several years of experience in the field

Individual, appreciative support even for smaller budgets

Proactive idea generation and strategic further development

High demand for operational implementation with an eye for detail

Perfected processes that mesh seamlessly and ensure consistent quality

Honest assessment of potentials without making false promises
About Fischer & Habel GmbH
Fischer & Habel is owner-managed and independent. We do not belong to an agency network, nor are investors involved with us. The shares are 100% held by the founders. This allows us to make bolder decisions and act at a significantly higher speed.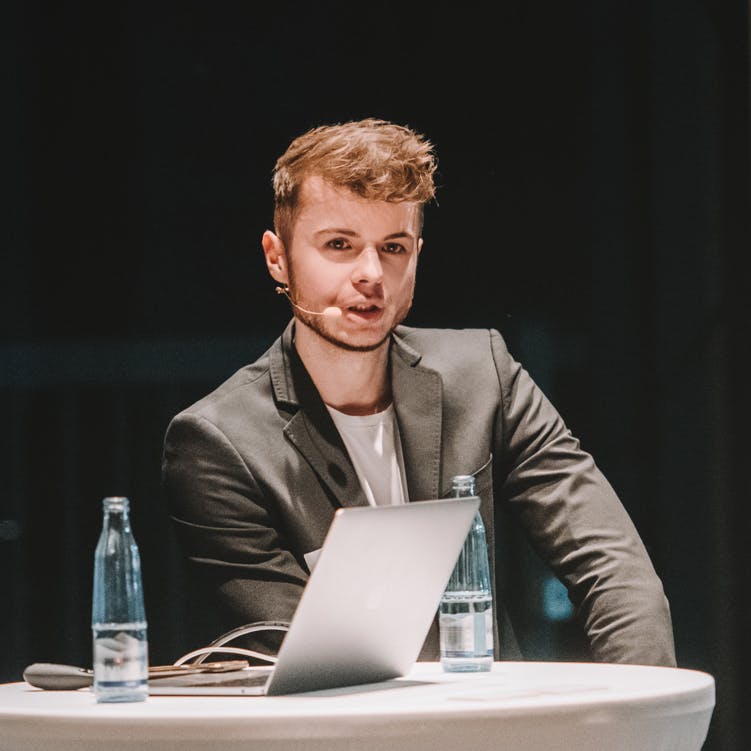 Tobias Fischer
Tobias Fischer founded his first company at the age of 18. Based on his early passion for digital business models, he developed a premium brand for high-quality Apple accessories, whose products were sold exclusively via an online store and Amazon. He continued to expand the business while studying for an MSc. in General Management (Business Administration) at the PFH Private University of Applied Sciences in Göttingen.

Despite the success, he initially wanted to gain further experience at a large company. He started his career at the Volkswagen Group. There he worked for brands such as Audi, Porsche and Lamborghini, and met his current business partner, with whom he built a brand for fashion accessories. This was sold to an investor in 2018.

This allowed Tobias to dedicate himself to his true vocation - making hundreds of companies more successful with his own agency and the know-how from over 15 years of online marketing.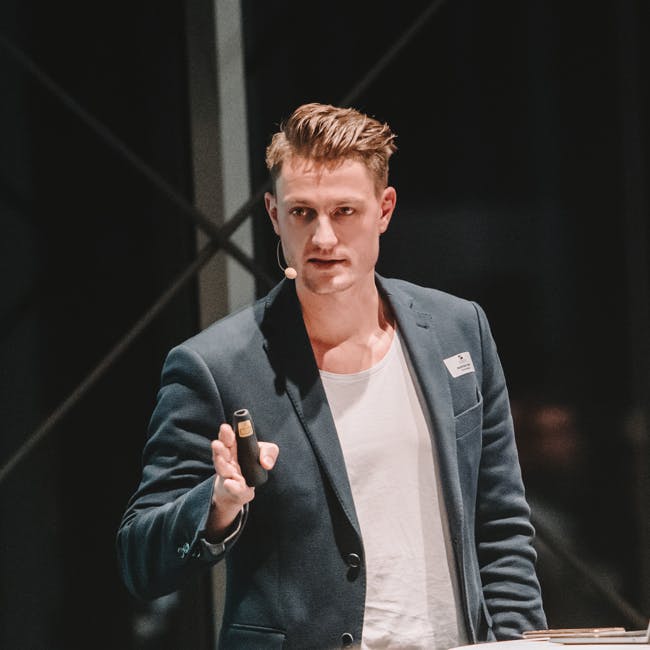 Matthias Habel
Matthias Habel acquired all the techniques necessary for the development of corporate strategies during his diploma studies in business administration and business education. During his 10 years with the Volkswagen Group, he developed internal processes and learned the secrets of corporate politics and personnel management.

In 2015, alongside his full-time job, he founded, together with Tobias Fischer, a company for high-quality fashion accessories. Sales were made via the European Amazon marketplaces and their own online store. In 2018, the brand was sold. At the same time, Matthias Habel quit his high-paying manager job to start his own agency and pass on his experience to other companies.

With over 100 satisfied customers, millions of managed media budget and tens of thousands of optimized products, Matthias Habel is now a sought-after expert when it comes to selling on Amazon, the largest product search engine in the world.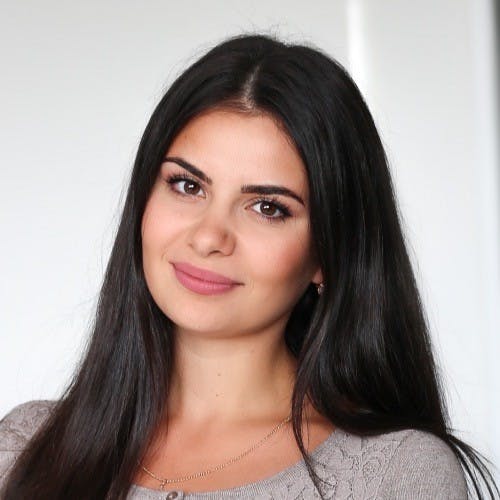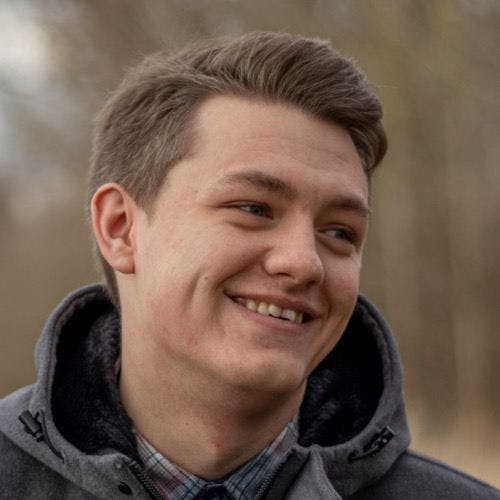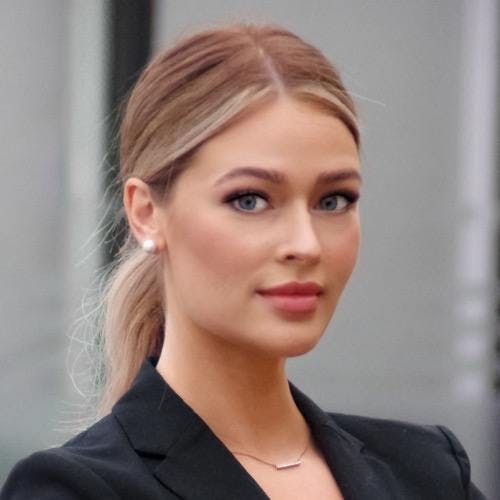 10+ team members
We are known from
t3n - digital pioneers

Werben & Verkaufen

heise online
Frequently asked questions
Why is the initial consultation free of charge?

Many are unsure how a cooperation with us works or have simply had bad experiences with agency. That's why we created the free initial meetings. Here, interested parties can experience first-hand how we work. Of course, we conduct these meetings in the hope that the interested parties will become our clients if they like the initial meeting.

How can I secure the no-obligation initial consultation?

Click on the button and fill in the form with your data. After that, select a suitable date for you in the calendar. You will then receive a confirmation email and one of our experts will call you at the telephone number you provided on the agreed date.

What does the non-binding initial consultation look like?

In the free initial consultation, we look at the status quo of your company in terms of online marketing and present suitable service packages that will take you forward in the short to medium term. In addition, an expert will answer your open questions.

What costs can I expect for a cooperation?

It all depends on your initial situation and goals. Feel free to book yourself a free, no-obligation consultation where an expert can talk to you about the cost structure if you are specifically interested in working with us.