Web development agency
Modern web development
As a web development agency we let your ideas become reality. No matter whether the implementation of your final designs or even supporting you in the process of finding and creating your ideas.
Concept
Before we start with practical implementation, we create a concept based on your requirements, which also includes the selection of the appropriate technology. In doing so, we also take into account whether it is a completely new development or a relaunch.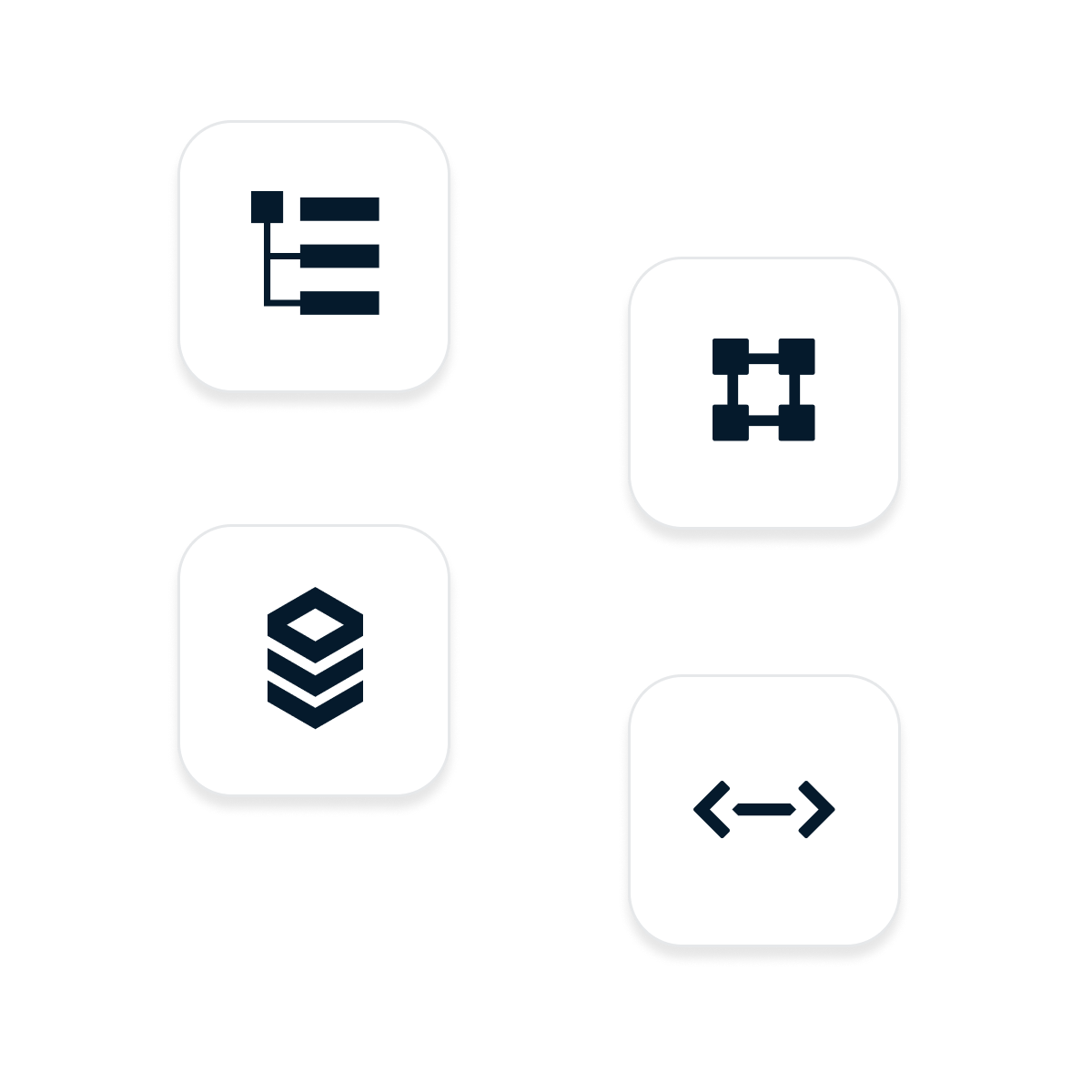 Frontend development
We implement your web design with HTML, CSS, JavaScript and modern frontend frameworks, like Vue or React. The results are user interfaces that are modern and intuitive to use. You will also feel this in the development of your business.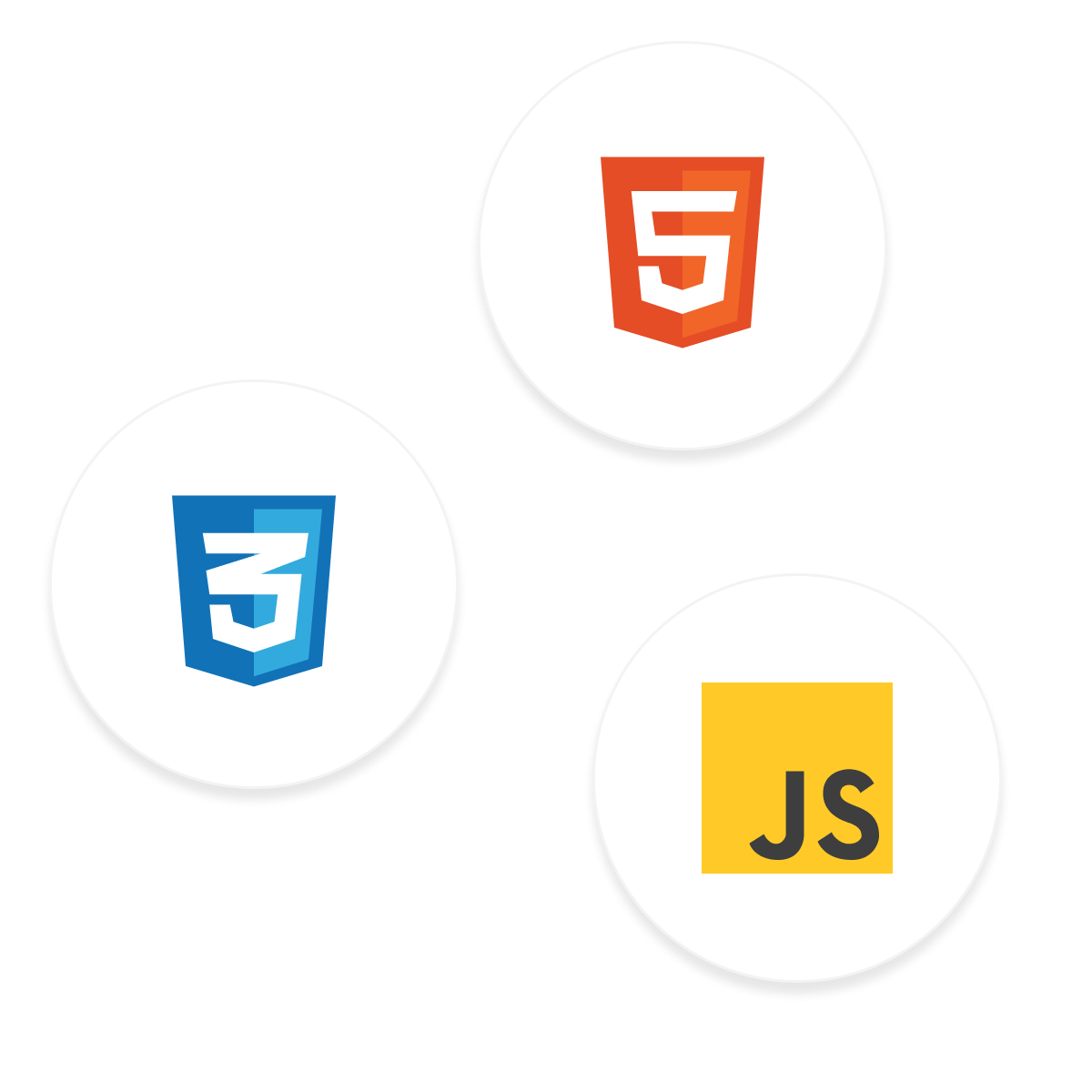 Backend development
As a web development agency, we customize backends of websites or online stores according to your very specific needs. This also includes the connection to existing systems via API interface.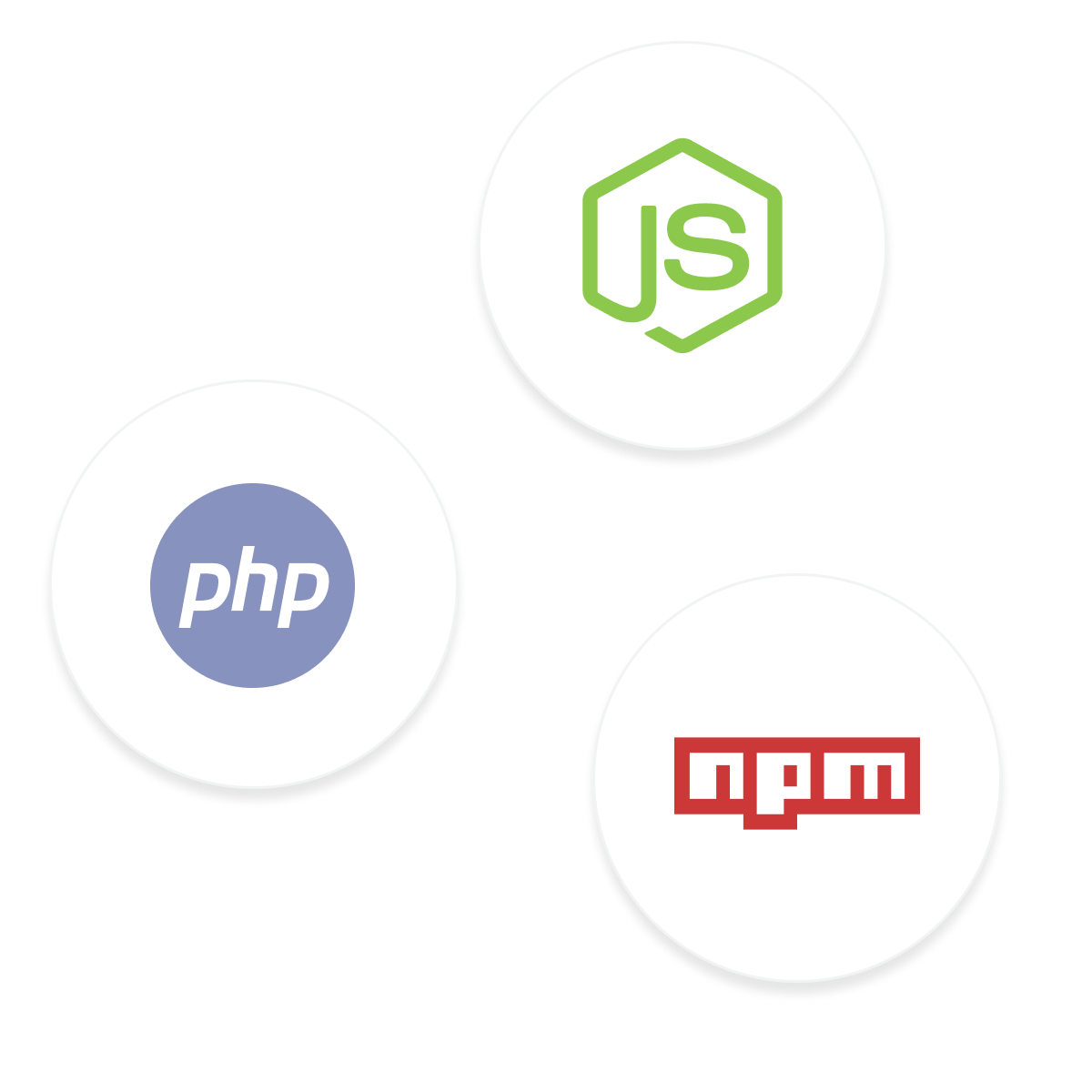 Managed Service
As a web development agency, we can also take care of the ongoing maintenance of your project, including hosting, updates and technical support, so that you no longer have to worry about the smooth operation of your web presence.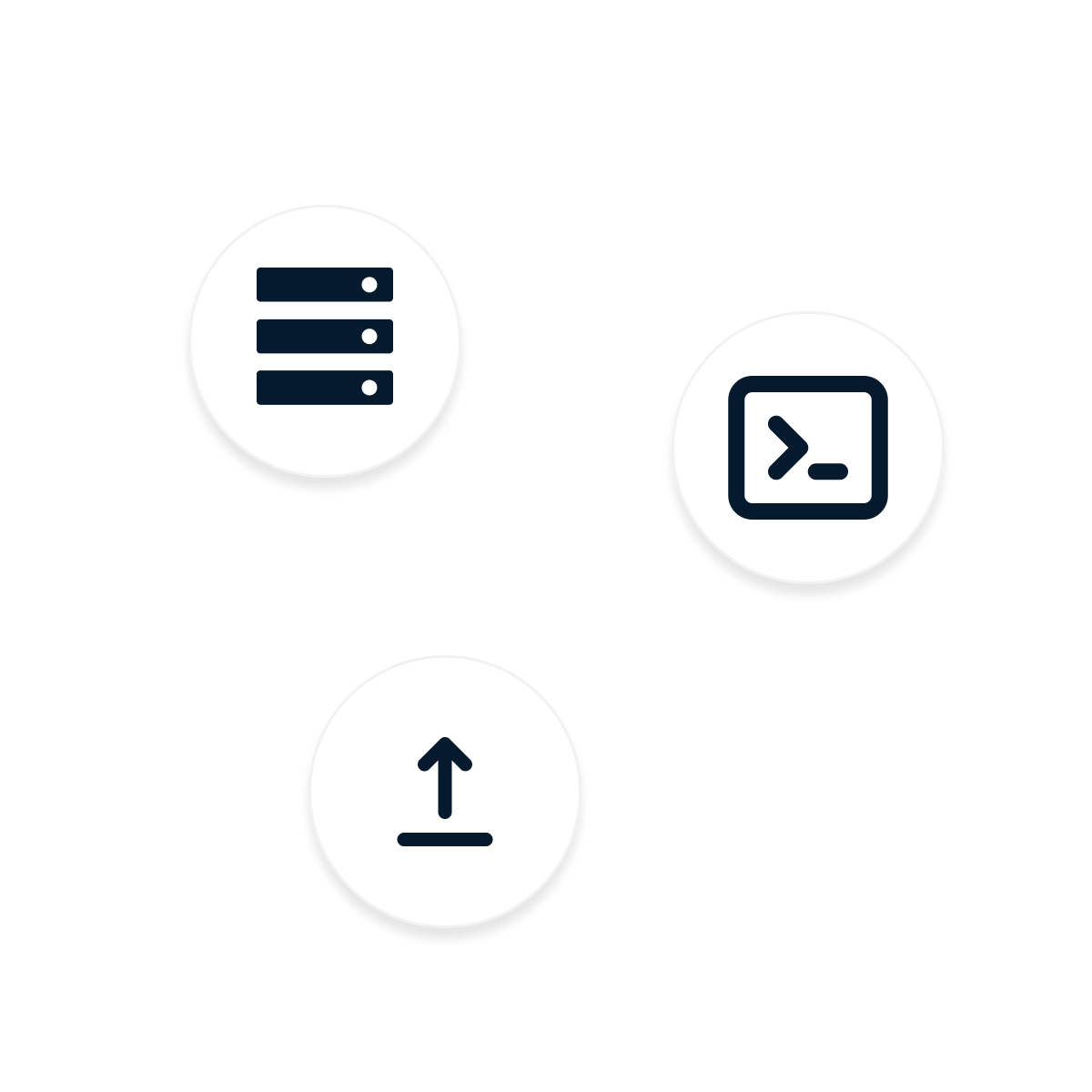 You are in good company
As a digital marketing partner, we help some of the most ambitious companies in the world to drive their growth.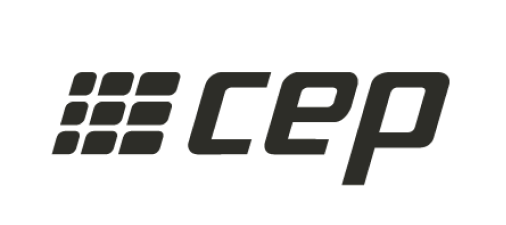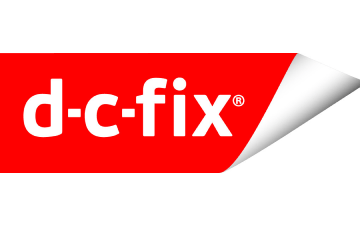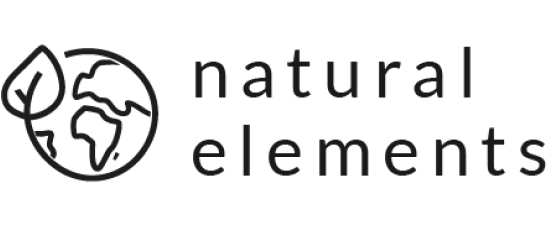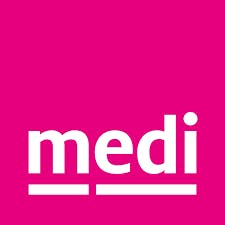 Do you need support?
Tell us about your project requirements.