Web design agency
High-quality web design
As a web design agency, we design modern user interfaces that delight your customers and help you achieve your business goals. Modern, clear web design improves the customer experience and increases the conversion rate. Therefore, our approach is: less is more.
User-centered design
Before we draw just one line of web design, we take a close look at your target group. Based on buyer personas, we create customer journey maps in which we identify all relevant touchpoints. This allows us to perfectly match the design of your website or online store to the target group.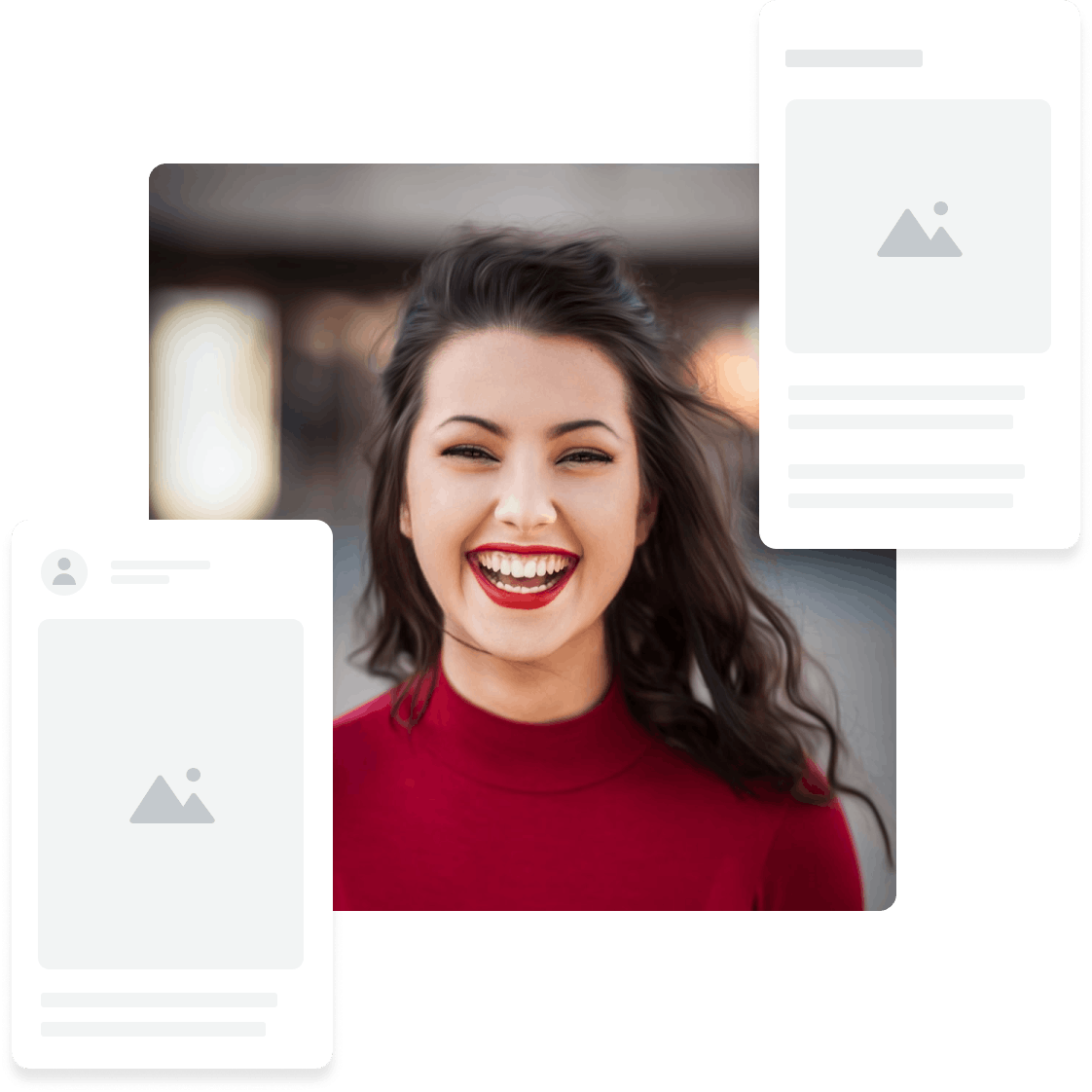 Design systems
We work according to the atomic design principle and, starting from the smallest elements, create components that are in turn used in page templates. A design system creates consistency as well as a professional look and extends the brand guidelines.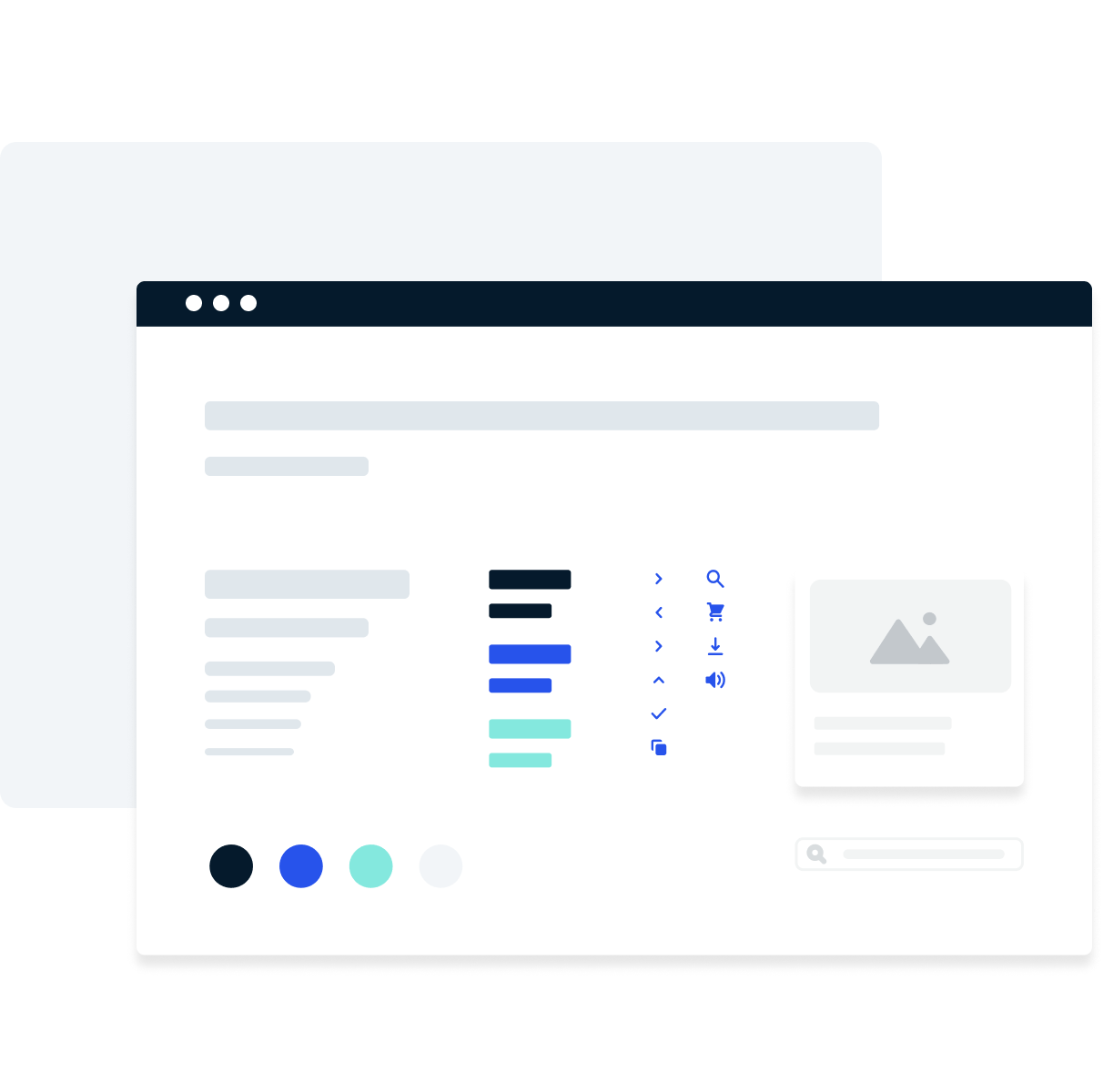 Responsive web design
We design according to the mobile-first approach, so our web designs are mobile responsive by default. This means that websites or online stores designed by us work perfectly on all devices, whether smartphone, tablet or desktop.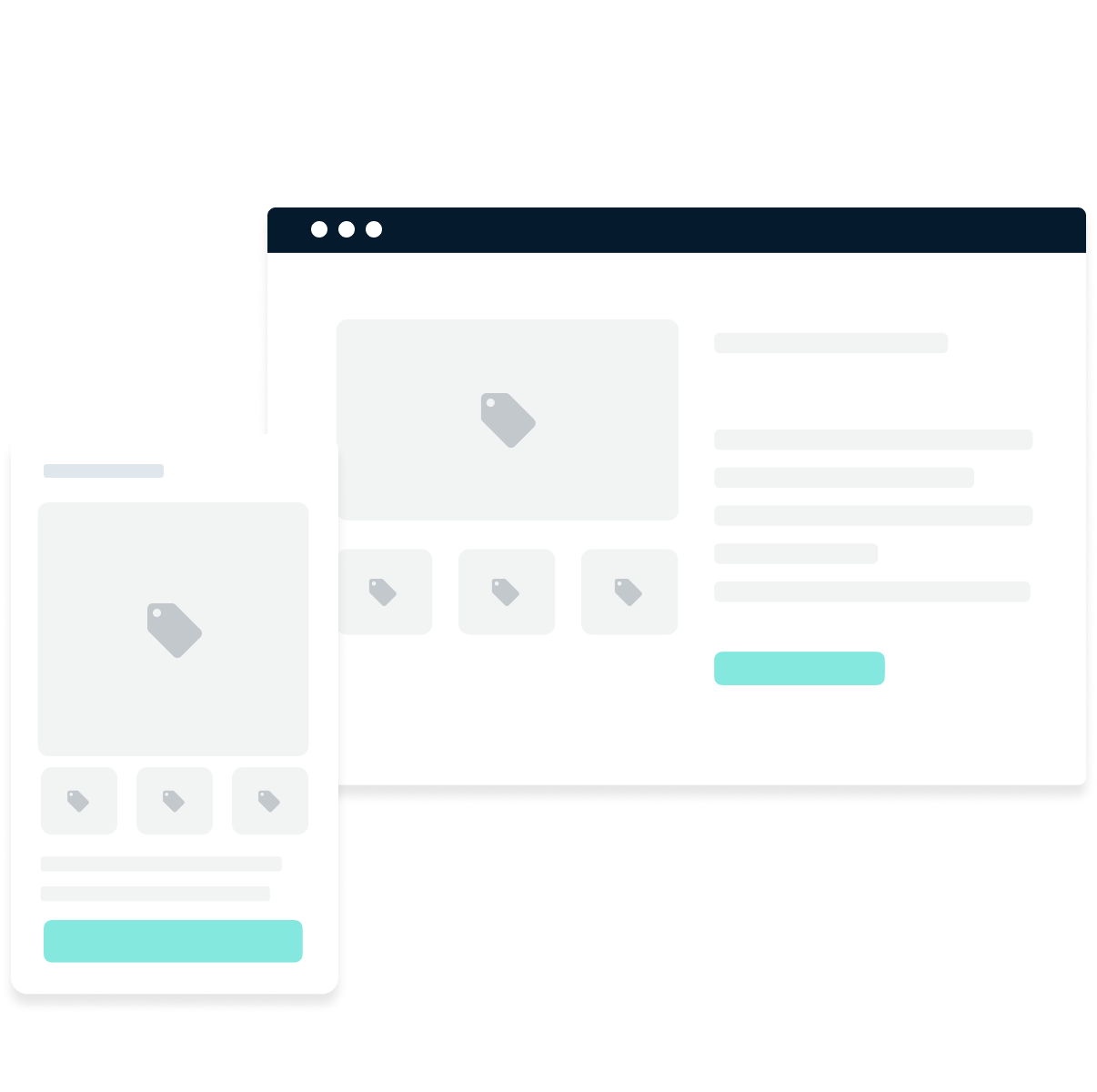 Usability
As a professional web design agency, we pay attention to excellent usability. In addition to intuitive usability, this also means ensuring accessibility. We work according to the accessibility standards of W3C.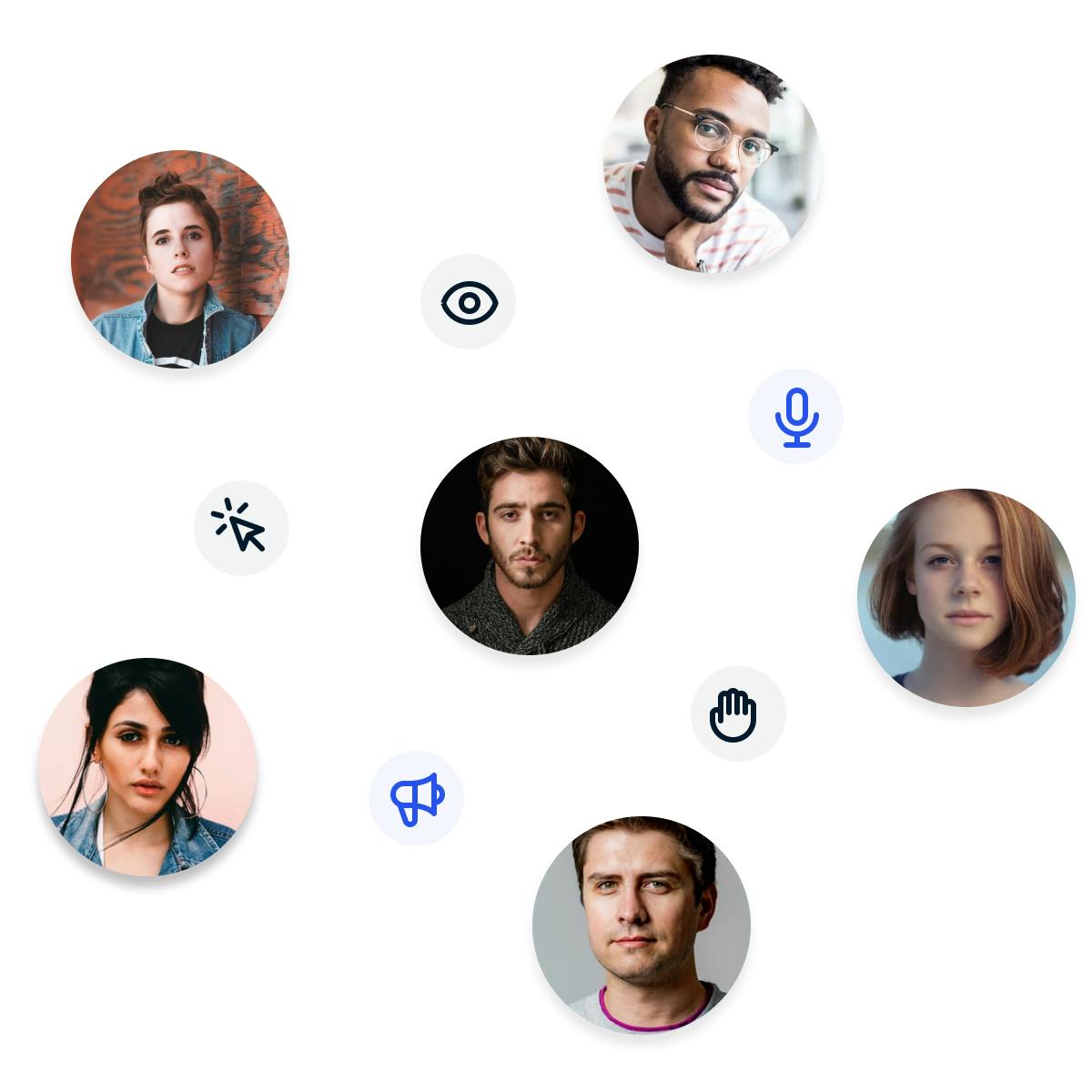 You are in good company
As a digital marketing partner, we help some of the most ambitious companies in the world to drive their growth.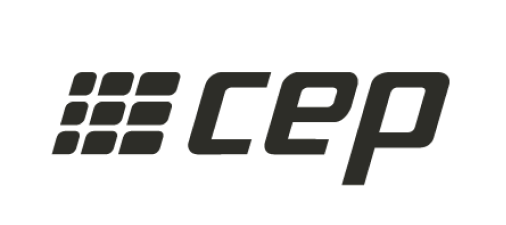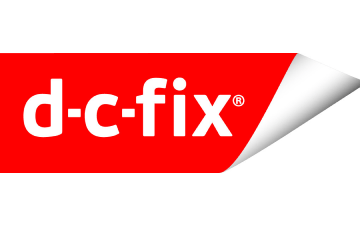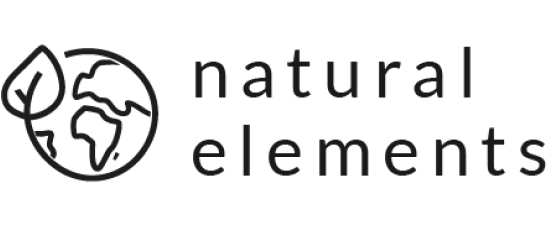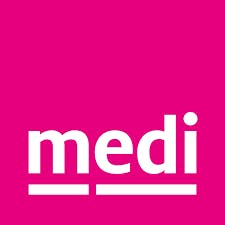 You are searching for professional web design?
Tell us about your ideas.