Twitch Ads Agency
Twitch Marketing
As a Twitch ads agency, we realize your marketing goals on the platform with the audience you can't reach on any other social media channel.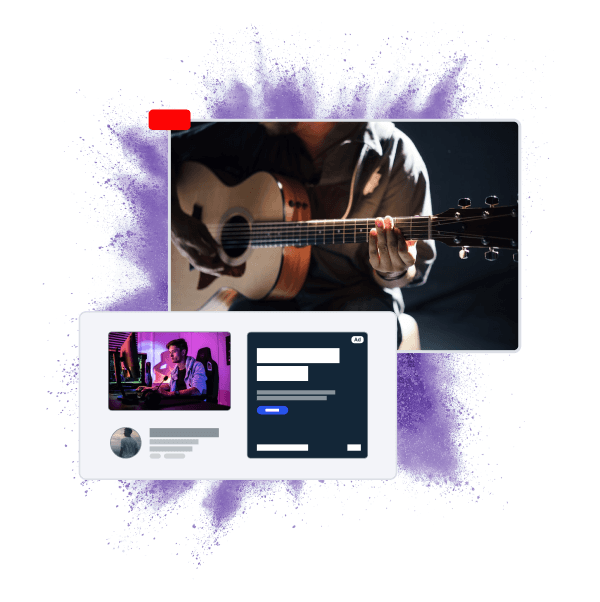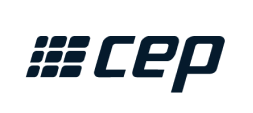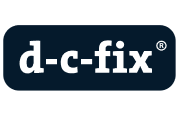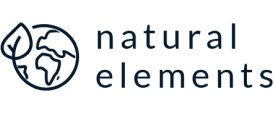 Our Approach
As a digital marketing agency, our mission is to unleash the power of digital marketing. We do this every day by keeping up to date with the latest platforms and their specifics, and being among the first to test new marketing channels. In doing so, it's important for us to look at each channel through the lens of the client and evaluate what benefit that platform can bring to a brand's growth. Whether live streams, Twitch advertising or building a community - with us you have a loyal partner at your side.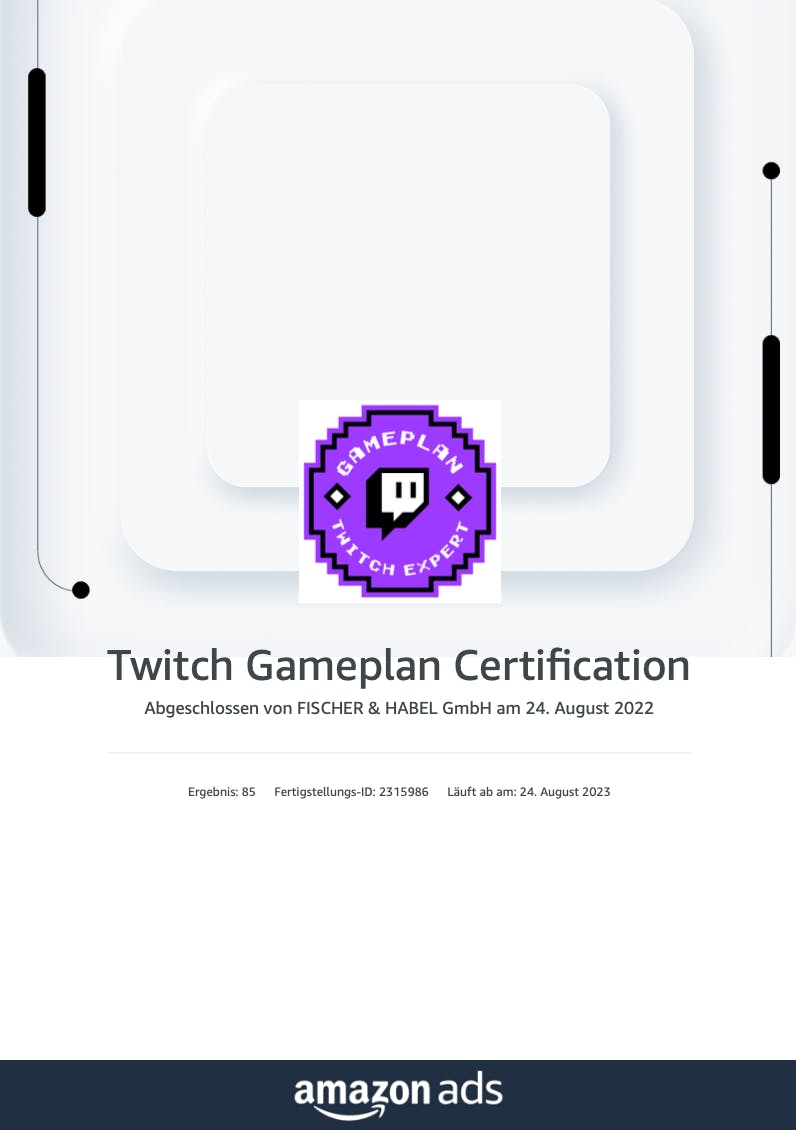 Digital Success with Twitch Marketing
Day after day, millions of people come together live to interact, chat, and share entertainment. Whether it's gaming, music, or sports, there's content for everyone on Twitch.tv.
What is Twitch?
Twitch is a live streaming platform that was founded in 2011 and belongs to the world-renowned conglomerate Amazon. Since then, it has become one of the largest live streaming platforms in the world, with over 15 million daily active users. Twitch.tv is largely used for gaming content, but also offers live streams for other categories such as music, art and cooking. Both free and paid subscriptions are offered, while paid subscriptions give viewers access to exclusive features such as ad-free TV, custom emoji, and monthly bonus content. In addition to live streaming, Twitch offers an extensive on-demand library of past shows and highlights that viewers can use permanently.
Why Twitch Marketing?
The younger generations are making classic TV go through a huge transformation. Thus, Twitch started to grow more and more as a digital TV medium and is a channel where a very loyal and authentic audience is moving. For companies, Twitch is an innovative way to connect with a large and engaged audience and present their brand broadly here. This target group and user stands out on Twitch primarily because they are very loyal to your content creator and support them with great conviction. They are therefore open to consuming advertising on Twitch, as this consumption implies that they are monetarily supporting their favorite streamer. This target group, which is open to advertising, spends an average of 95 minutes a day on Twitch and can be reached by companies via cooperation with creators, sponsorships of events or classic advertising formats. With Twitch and its revolution in the TV sector, a highly promising marketing channel has opened up that can generate significant brand growth with suitable advertising.
Twitch Services at a Glance
As a digital marketing agency, we are specialized in discovering and implementing the latest trends and advise and accompany you with our know-how in your appearance on Twitch.tv.

Strategy
Any successful marketing campaign needs to be carefully planned and tailored to the specific platform it's being run on. That's why we develop a comprehensive Twitch marketing strategy aimed at reaching the largest possible audience for your brand. First, we identify influencers who have a large following on Twitch and align with our brand. Then, we work with these influencers to create sponsorship opportunities that give us access to your target audience. In addition, we run ads that target users who are interested in similar content. Finally, we closely monitor our campaign to see what's working and make adjustments as needed.

Twitch Ads
Twitch ads are a great way to promote your brand or product to a target audience. When you run ads on Twitch, you reach gaming enthusiasts who are passionate about their hobbies and are more likely to engage with your ad than ads on other platforms. With Twitch ads, you can target specific demographics, interests, and even locations, counteracting wastage. Since Twitch ads are interactive, users are more likely to remember your brand or product after seeing your ad. We guide you to choose the right ad format and achieve your business goal with success.

Reporting
As your Twitch.tv agency, we plan, create and implement Twitch ads for you with our experts and report to you in detail all the results achieved. In doing so, we basically go into different Twitch ad formats and illustrate which ads on Twitch were able to achieve the strongest performance. In the reporting, we always consider the set goal and make recommendations for action based on the generated data. High-quality reporting always serves as a basis for upcoming Twitch Ads campaigns and are therefore of high importance. As your partner, we go through KPIs conscientiously with you and explain their significance.
Why Fischer & Habel
As social media experts and performance marketing specialists, we set successful impulses and take your digital presence to the next level on Twitch.
Learn more
Expertise: More than 15 years of practical experience in online marketing

Result-oriented: Focus on results with agile way of working

Owner-managed: Neither agency network nor investor participation

Face-to-face: Project Manager as operational and strategic partner
Top rated by our clients

5.0 on Google

4.7 on Trustpilot
FAQ
Can't find the answer you're looking for? Contact our .
What can you do on Twitch?

Twitch.tv is a live streaming service that allows gamers to share their gameplay with a worldwide community and thus be a streamer. In addition to live streaming, Twitch also offers a wide range of on-demand game content, including highlights, clips, and full-length broadcasts. Viewers can interact with each other in real time via the chat feature. As a result, Twitch offers both players and viewers an immersive and interactive gaming experience. For gamers, Twitch offers the opportunity to build a fan base and connect with other like-minded gamers from around the world. For viewers, Twitch provides hours of entertainment and the opportunity to discover new and exciting games. Whether you're an experienced gamer or just starting out, Twitch has something for everyone.

How much does Twitch advertising bring?

Twitch.tv is a live video streaming platform that has become increasingly popular in recent years, especially among gamers. As a result, it has become an attractive platform for advertisers. Advertising on Twitch offers several advantages. For one, Twitch has a very engaged audience that is relatively receptive to marketing messages. Second, advertising on Twitch can be very cost-effective, especially compared to other video platforms like YouTube. Finally, Twitch offers a variety of ad formats and targeting options that allow advertisers to tailor their campaigns to their needs. As a result, Twitch is an increasingly popular platform for advertising, especially for brands targeting gamers or young audiences. When looking for the right ad format, an agency can be a helpful partner.

How much does Twitch cost?

It's free to open an account with matching email and and password and start streaming, but there are some costs for using the platform. For example, if you want to use Twitch's premium features, such as subscribing to a channel or using Twitch's chat service, you'll need to pay a monthly fee. If you want to stream in HD, you'll also need a strong Internet connection and powerful computer hardware. Therefore, the cost of using Twitch can vary depending on your needs and preferences. Overall, though, Twitch is a very affordable way to share your gaming experience with others.

How much does Twitch advertising cost?

There are different types of Twitch ads on Twitch.tv. On the one hand, there are pre-rolls, mid-rolls and post-rolls. Pre-roll ads are placed before the start of a stream, mid-roll ads during a stream and post-roll ads after the end of a stream. The cost of these ads varies depending on the type of ad and the length of the video ads, and the ad revenue goes to Twitch as the platform and to the streamer. The price depends on the popularity of the channel and the size of the audience. In general, the more popular the channel of streamers and the larger the audience size, the more expensive the commercial. On the other hand, there is classic influencer marketing or sponsorship. The streamer works with partners and presents the brand's product in the stream or an event. He also describes in detail what the product can be used for and where it can be purchased. Usually, this is accompanied by a discount code for the stream viewers. Using advertising opportunities, such as video ads, on Twitch.tv has many advantages, as you can use different formats to provide content to users and the appropriate community.