Shopify SEO agency
SEO for Shopify
As a Shopify SEO agency, we make sure to increase your sales through Shopify by increasing visibility and conversion, without the use of paid advertising.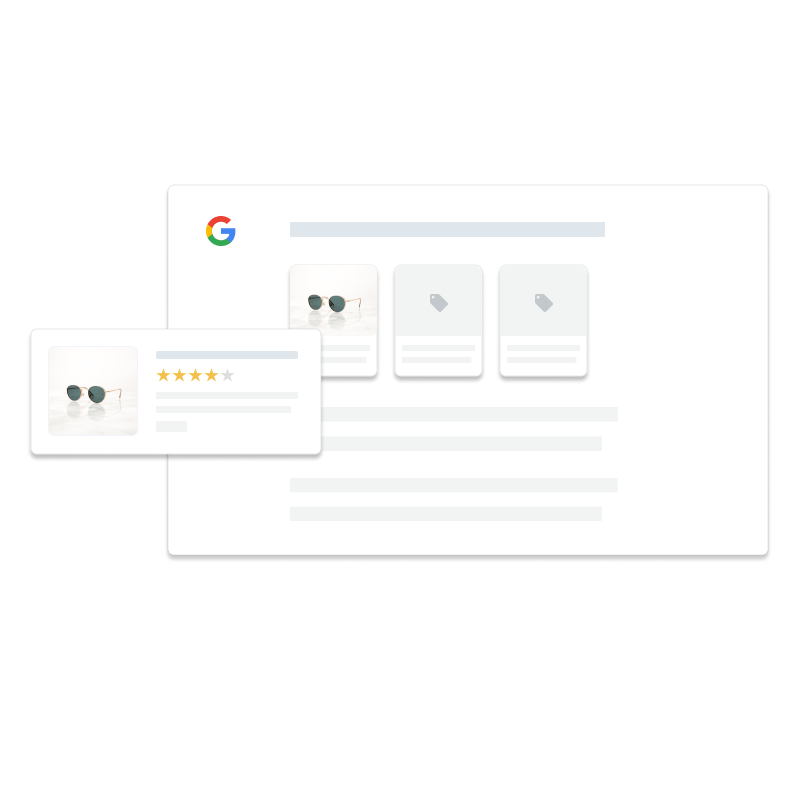 Services
Shopify SEO
As a Shopify SEO agency, we increase organic traffic for your online store through sustainable on-page and off-page SEO. Thus, you increase your sales without the use of paid advertising.
SEO Audit

As part of a website quality audit, we thoroughly examine your Shopify online store and present you with the strengths and weaknesses. At the same time, you will receive recommendations for action that you can implement in-house or with us as a partner.

Keyword Analysis

As a basis for every optimization, we perform comprehensive, software-supported keyword analyses. As a result, you receive a clustered overview regarding the search behavior of your customers with corresponding focus keywords.

Sitemap creation

For new developments or relaunches, we create sitemaps based on keyword analyses that result in targeted landing pages and smart information architecture. The page structure represents the core of the new Shopify online store and is therefore of particular importance.

Content

As a Shopify SEO agency, we create optimized content that both fits your target group and meets the criteria of Google & Co. Basically, important keywords are processed in texts or alt attributes of images.

Technical SEO

Without a solid technical basis, a good ranking is hardly possible. Therefore, we pay special attention to the fact that a Shopify store does not issue any technical errors, such as broken pages, and has fast loading times. Furthermore, online stores that we manage are optimized for all devices (mobile mesponsive).

International SEO

As an international Shopify SEO agency, we perform search engine optimization for various countries as standard. With Shopify Markets, we create and optimize global Shopify stores with country-specific SEO to improve your online store's ranking in each target market.

Managed Service

Search engine optimization is always a long-term process. As part of an SEO retainer, we take over the ongoing optimization of your Shopify online store. Monthly reports provide you with an overview of your improvements in ranking and visibility.
Top rated by our clients

5.0 on Google

4.7 on Trustpilot
Shopify Services
Discover our services around Shopify, the largest e-commerce platform in the world.
More traffic for your online store?