Social Media Consulting
Social Media Analysis & Consulting
As your social media consultant, we develop the strategy that suits your industry, target group and your corporate goals and support you holistically.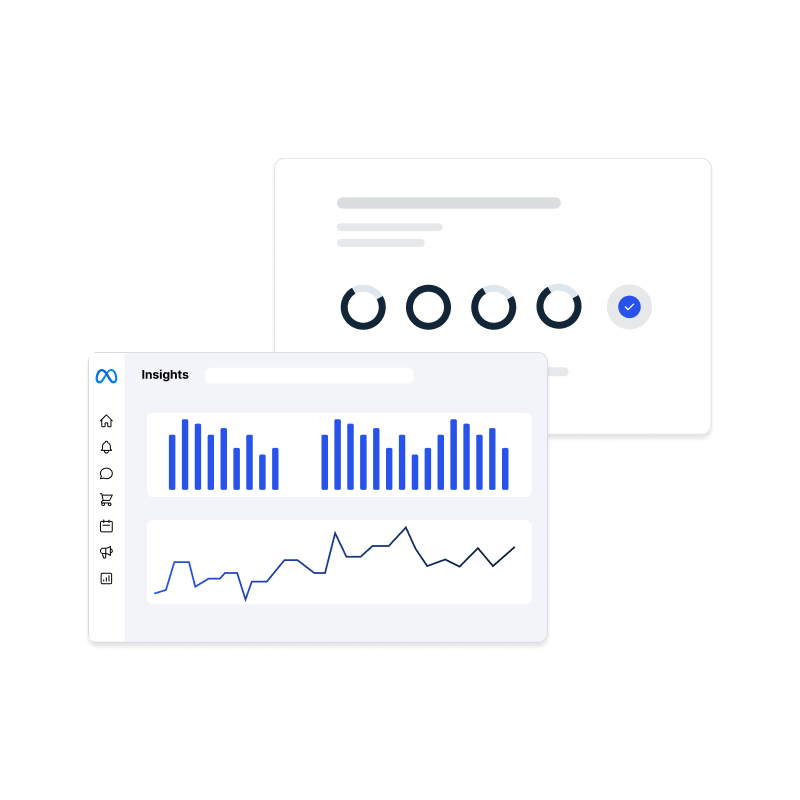 Services
Social Media Strategy
Wether it´s paid or unpaid reach - as your Social Media Agency we create individual and creative concepts that will help you accomplish your goal.
Analysis

We analyze your target group and your competition in detail so that every strategy and every concept is based on meaningful data, because successful marketing always goes hand in hand with analytical understanding.

Strategy

With our expertise, we advise you on your existing social media marketing strategy or on the development of a new one. You benefit from our experience in a wide variety of industries.

Target Group

Together we define your target group and their language. The data rich campagne tools of Instagram and Facebook offer an ideal foundation to serve ads to specially selected groups.

Coaching

Our specialists pass on their knowledge to you in individual coaching or workshops so that you can act successfully in social media. This also includes the latest trends from the social media world.
Social media analysis
As a social media agency, we use our expertise to successfully expand your development potential. We generate important insights with the most modern tools. Starting with the choice of platforms to analyzing the competition, we also support you in strategic decisions.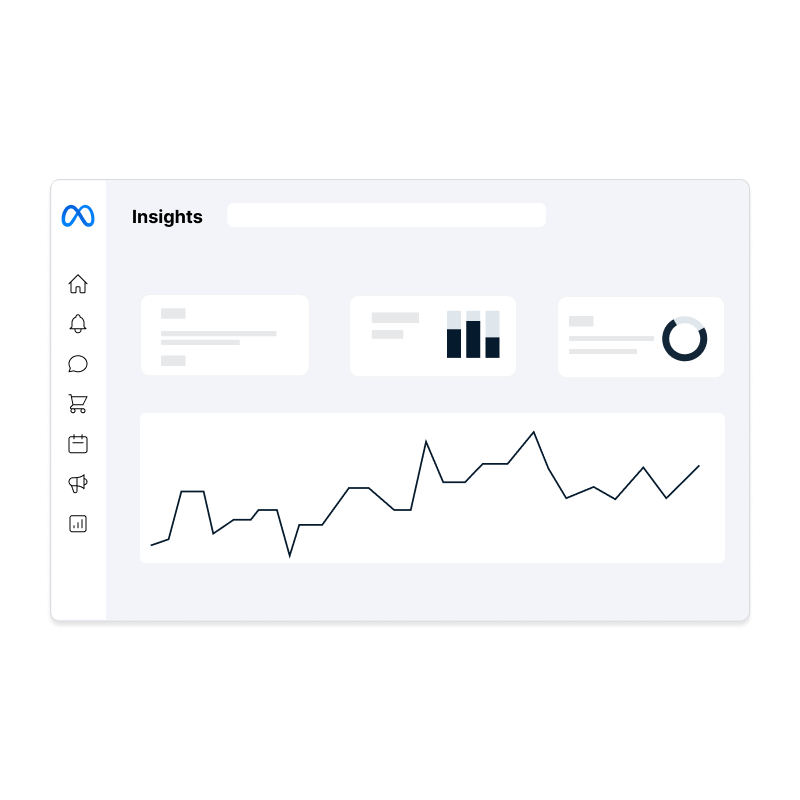 Social media experts
Our social media consulting is not only aimed at companies that are starting from scratch in the world of Instagram, Facebook and Co., but also at those who want to analyze and reflect on their previous appearance and realign it with successful impulses. As a social media agency, we understand your target group, know your competitors and work with you to develop the strategy that sets you apart from the rest and further strengthens your brand awareness.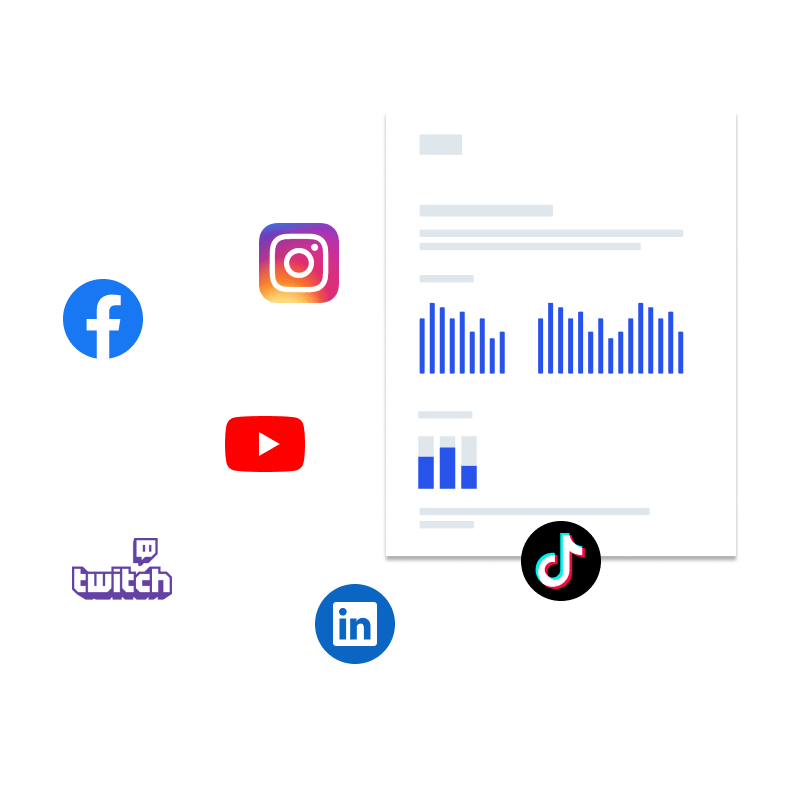 Top rated by our clients

5.0 on Google

4.7 on Trustpilot
Platforms
As a social media consultancy, we serve the following networks.
Related services
Get to know our services around social media.
Future-proof social media marketing?