Social Media Agency
Social Media Marketing
As a social media agency, we support you in understanding the overwhelming world of social media, using it successfully and making your performance measurable.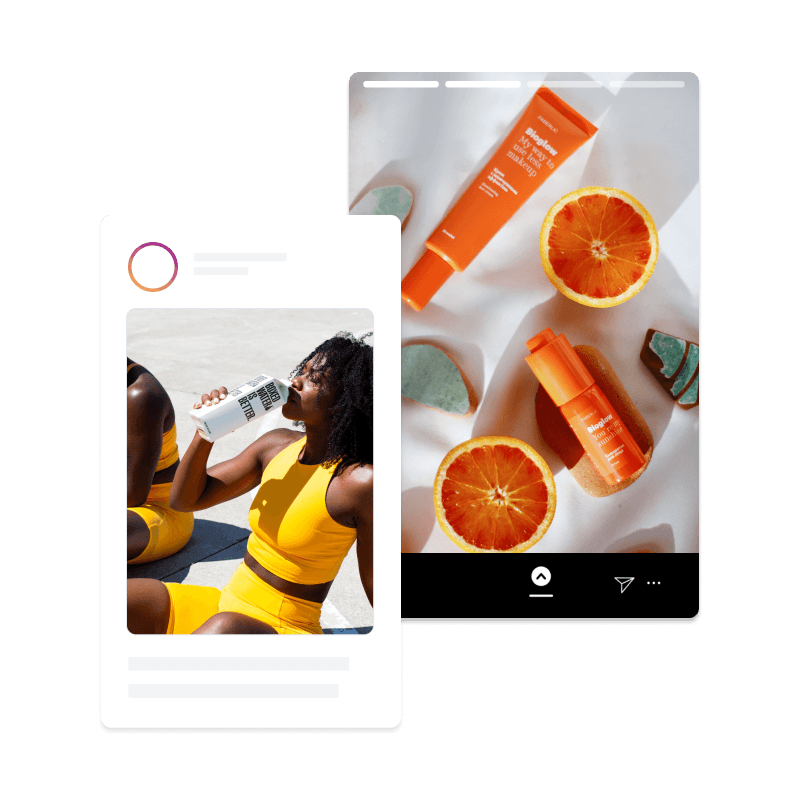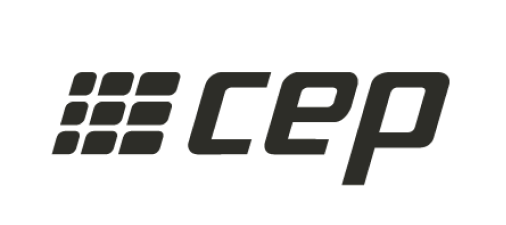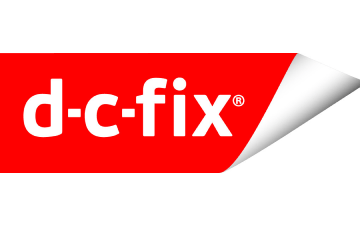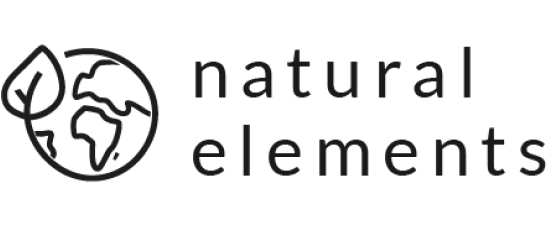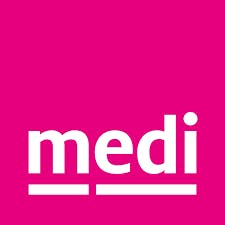 Social Media Services
Discover our social media services in detail.
Why Social Media Marketing
The world of social media offers platforms such as Instagram, Facebook, YouTube or LinkedIn. Digital channels on which your target group spends an average of 2.5 hours a day. It´s an elementary part of online marketing strategies not to leave these channels unattended and to use the possible proximity to your target group to strengthen your brand and achieve corporate goals faster through social media marketing.
4.6 billion active social media users worldwide
247 min. online duration per day on social networks
109 million USD social media ad spend
118 billion USD Meta platform revenue
Why Fischer & Habel
As interdisciplinary specialists in online marketing and e-commerce, we set new impulses and write sustainable success stories with our customers.
Learn more
Expertise: More than 15 years of practical experience

Result-oriented: Focus on results with an agile way of working

Owner-managed: Neither agency network nor investor participation

Face-to-face: Project Manager as operational and strategic partner
Successful with our expert knowledge
Even in today´s time it is commonly seen as enough to post every now and then on your social media sites to leave a professional impression. But to make your brand more visible, more real and more approachable, a social media marketing system has to be implemented. As a social media agency, we bring your corporate goals, target groups and social media channels together. From the analysis of the company profile to transparent reporting, we are your constant partner in a constantly changing world.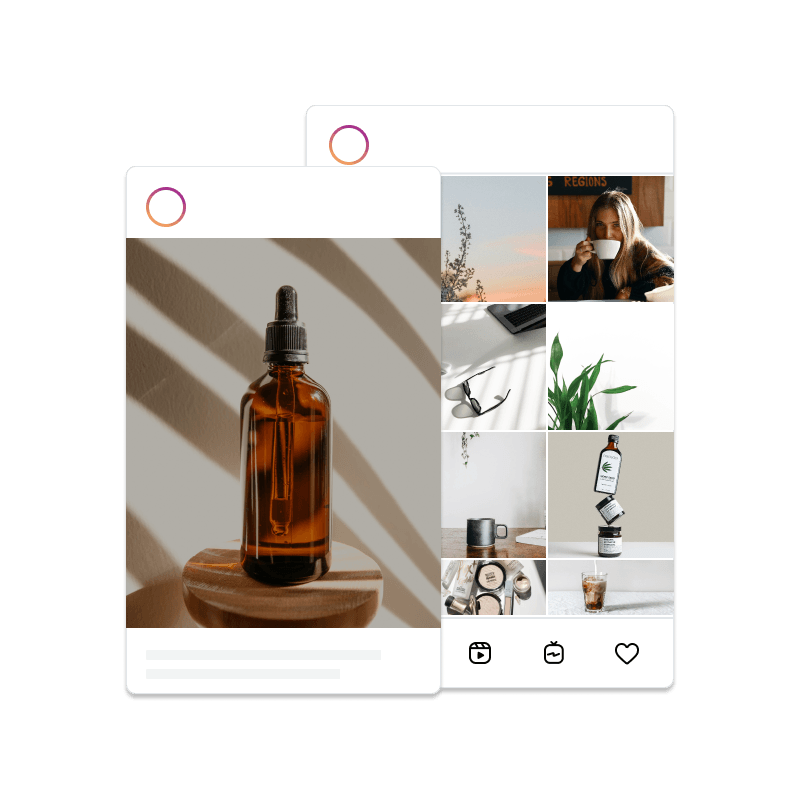 Data driven creativity
As a social media agency, we develop the right content strategy based on key figures and target groups. For your successful appearance in social media, not only pure creativity counts, but also that the use of trends on Instagram, Facebook and Co. is aligned with your company goals.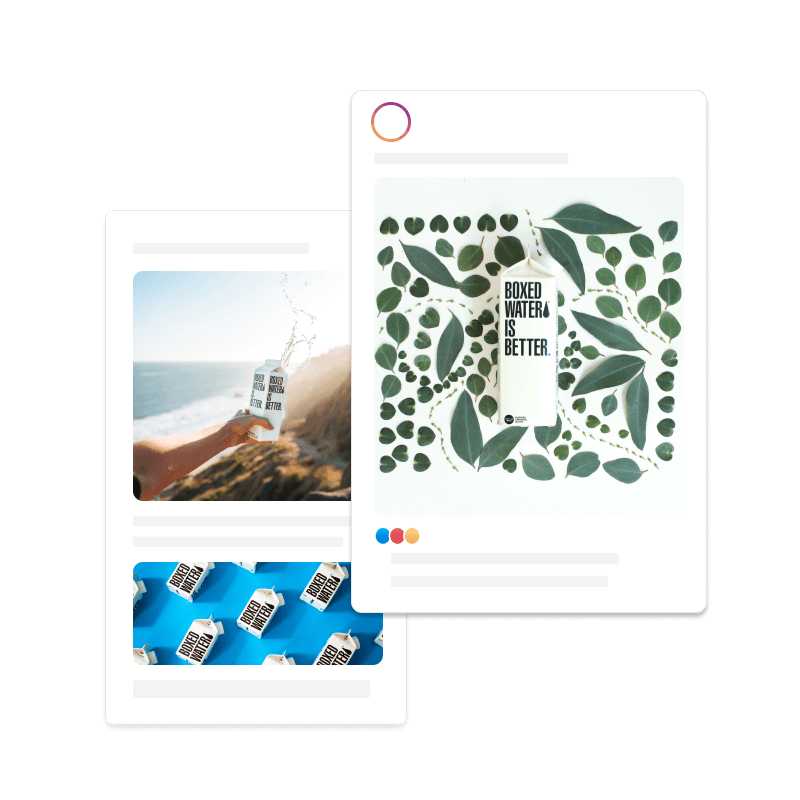 In the fast lane with Social Ads
While digital ad spend in classic sectors like SEA and TV are stagnating, the ad spend in social media is steadily increasing. Because organic reach is losing more and more ground and only reaches approximately 5% of followers, social ads will become an even more dominant success factor.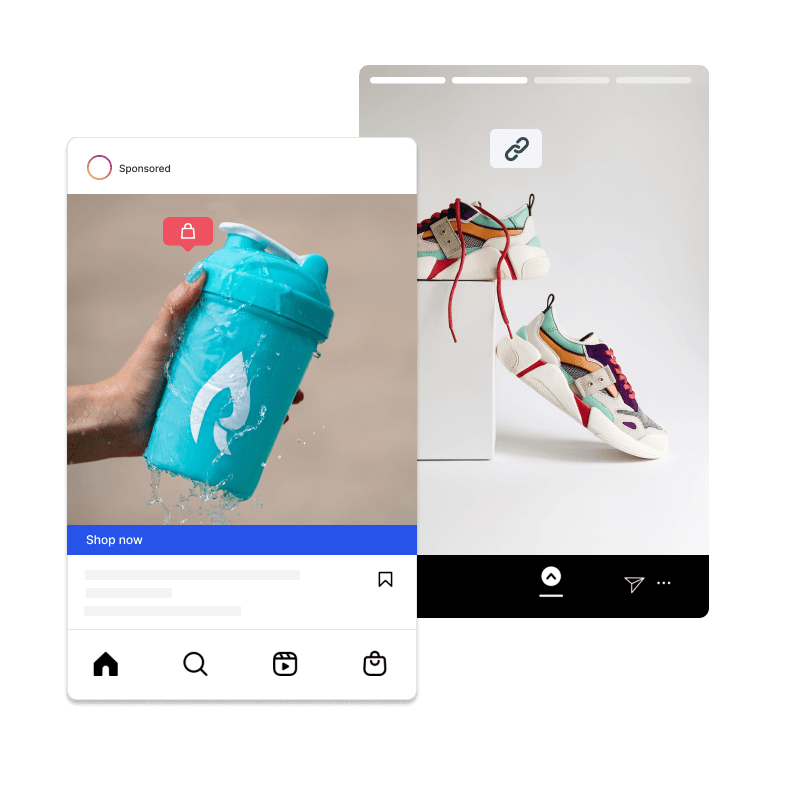 Community Management
As a social media agency we understand your target group, speak their language and strengthen the bond with your customers. Facebook, Instagram and co. offer the most transparent sources of customer feedback. Positive or negative experiences - we handle every exchange professional and solution-oriented.
Top rated by our clients

5.0 on Google

4.7 on Trustpilot
Platforms
As a social media agency, we manage the following networks.
Social media marketing from a single source
Discover our social media services in detail.
Sustainable social media marketing?