PPC Agency
PPC for Google, Amazon & Co.
As an PPC agency, we develop strategies for your search engine advertising on Google, Amazon & Co., take care of the implementation and ongoing optimization.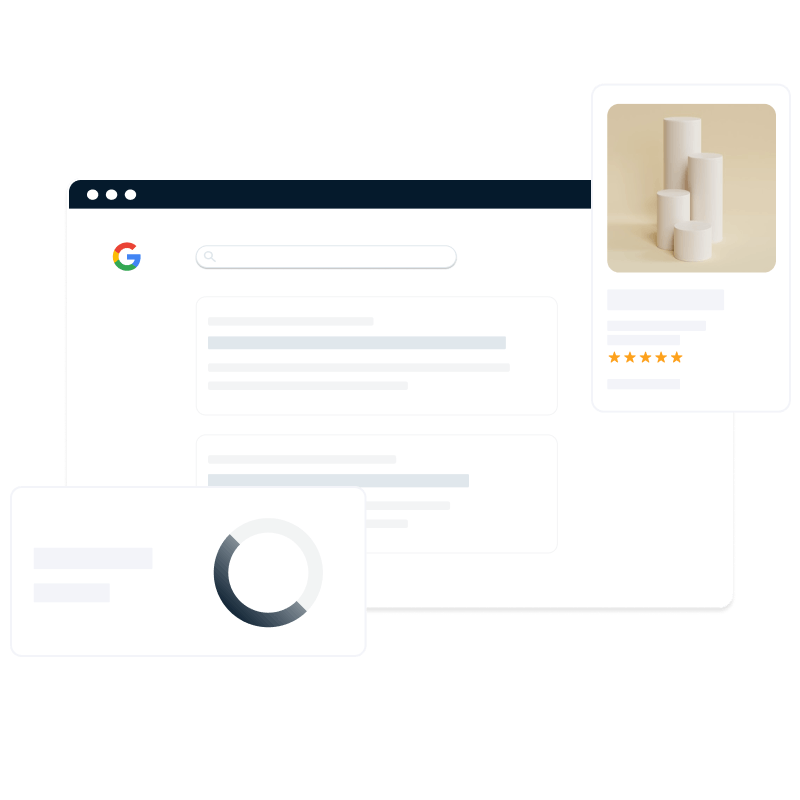 SEA Consulting

As an ads agency, we advise you on all aspects of search engine marketing. Google Ads in particular offer a wide range of possibilities. Together with you, we develop a suitable PPC strategy with which you receive qualified traffic to your website or online store at the push of a button.

Keyword Analyses

Based on target group and competition information, we as an SEA agency perform comprehensive keyword analyses including clustering, which are an important basis for building the campaign structure and ad groups.

Campaign Management

F&H as a Google Ads agency, we develop a suitable campaign structure and set it up. In doing so, we align the structure of the campaigns along the customer journey so that the right approach is made at every point in time. Our AI-supported tool also ensures fully automatic bid adjustments and budget shifting.

A/B Testing

As a Google Adwords agency, we optimize your ads for efficiency using A/B testing. This includes formats such as Google Shopping or the Google Display Network. Here we are also able to create microsites or indiviual landing pages for specific campaigns.

Reporting

Acting as a PPC agency, we monitor all performance marketing measures and provide you with meaningful reports. Based on the generated data, we can in turn draw conclusions about the keyword strategy in the area of SEO.
Why Fischer & Habel
As interdisciplinary specialists in online marketing and e-commerce, we set new impulses and write sustainable success stories with our customers.
Learn more
Expertise: More than 15 years of practical experience

Result-oriented: Focus on results with an agile way of working

Owner-managed: Neither agency network nor investor participation

Face-to-face: Project Manager as operational and strategic partner
Top rated by our clients

5.0 on Google

4.7 on Trustpilot