Shopify Payments - Which Payment Method Is Best?
Published on by Tobias Fischer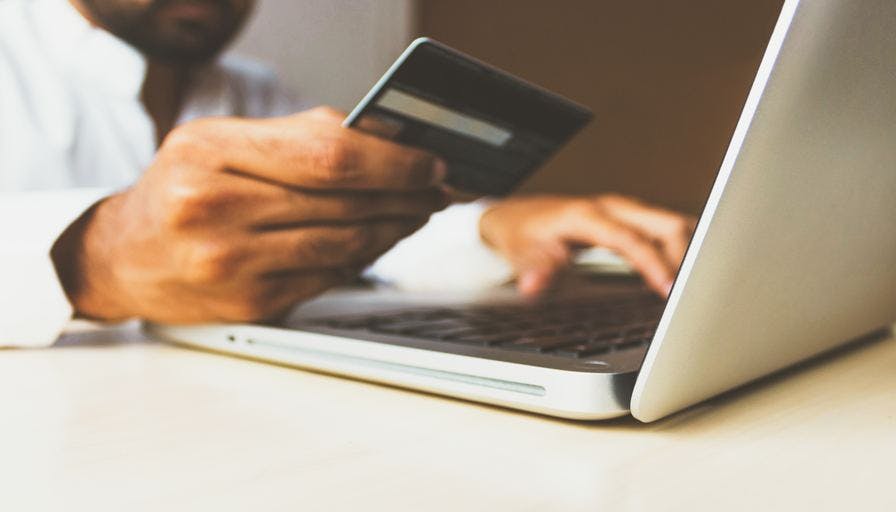 Image credits: Unsplash
Shopify Payments is the easiest way to process online payments. The setup is fully automated, external payment providers are not needed and all major payment methods are accepted.
What Is Shopify Payments?
Shopify Payments is an integrated payment method from Shopify. It allows merchants to manage their payments directly in the store. A separate merchant account with third-party providers is not required for this. With Shopify Payments, all the necessary features are in place to cover all aspects of processing payments within the app.
Shopify Payments Payment Methods
Thanks to Shopify Payments' seamless integration with the online store, all payment matters can be managed in one place. With a variety of popular payment methods, Shopify Payments allows your customers to pay easily and securely. In addition, Shopify Payments is compatible with third-party apps, such as PayPal and Amazon Pay.
Credit card payments (VISA, Maestro, MasterCard, American Express)
Payment by invoice with Klarna
Instant bank transfer
Store Pay
Apple Pay
Google Pay
In addition, Shopify Payments provides the necessary tools to track and manage payments. You have access to a personal account area where you can view transaction history, customer data, and payment reports. As a result, you'll always keep track of your payments and be able to effectively analyze and optimize your sales figures.
Note
Payment methods, such as Shop Pay or PayPal, enable the placement of dynamic checkout buttons in the online store. Customers can click these buttons and skip the store's shopping cart to speed up the checkout process.
The Most Popular Payment Methods in Germany
A sufficient selection of suitable payment methods is important in e-commerce to avoid high abandonment rates. Consumers want to complete their purchase as quickly and easily as possible. If the preferred payment method is not offered, there is a risk that the customer will abandon the purchase and switch to the competition with the desired payment methods.
When selling in Germany, it is important to know the target market precisely. German consumers often prefer established and secure payment methods, while they are more hesitant about new payment methods. Therefore, it is advisable to offer proven and trusted payment methods to gain the trust of German customers and ensure success in the German e-commerce market.
PayPal
PayPal remains one of the most popular payment methods for most consumers. This payment option offers security and sellers can be confident that the goods will be paid for.
For your store and your customers, PayPal integration offers a convenient and trustworthy payment option. To make a transaction, the customer must have sufficient funds in the PayPal account or have his bank account linked to the PayPal account. The customer can log in to PayPal with his email address and password and make the payment quickly and easily with just one click.
Klarna
Another payment method widely used in Germany is purchase on account. The Swedish payment provider Klarna is one of the best-known providers for purchase on account. From the customer's point of view, purchase on account is one of the most secure payment methods.
A big advantage is that customers have the opportunity to order their desired items without risk and pay only after receiving the goods. In case of returns, only the items that the buyer wants to keep have to be paid. This provides a high level of convenience and confidence when shopping online.
Direct Debit
Direct debit is also an established payment method for online shopping. With this payment method, the debit is made from the customer's bank account after delivery of the goods. The customer sets up the direct debit procedure once via his online banking and then only has to ensure that there is sufficient credit in the account. Direct debit is therefore particularly suitable for regular payments, such as subscriptions.
One advantage for customers is that they have the option of reversing the payment within eight weeks. This offers customers security and confidence in their purchases.
Credit Card
Payment by credit card also plays an important role in Germany. Accepting credit cards as a payment method also offers many advantages for online retailers, especially when it comes to selling products to business customers. Credit card payments enable companies to process large transactions quickly and securely and facilitate international trade.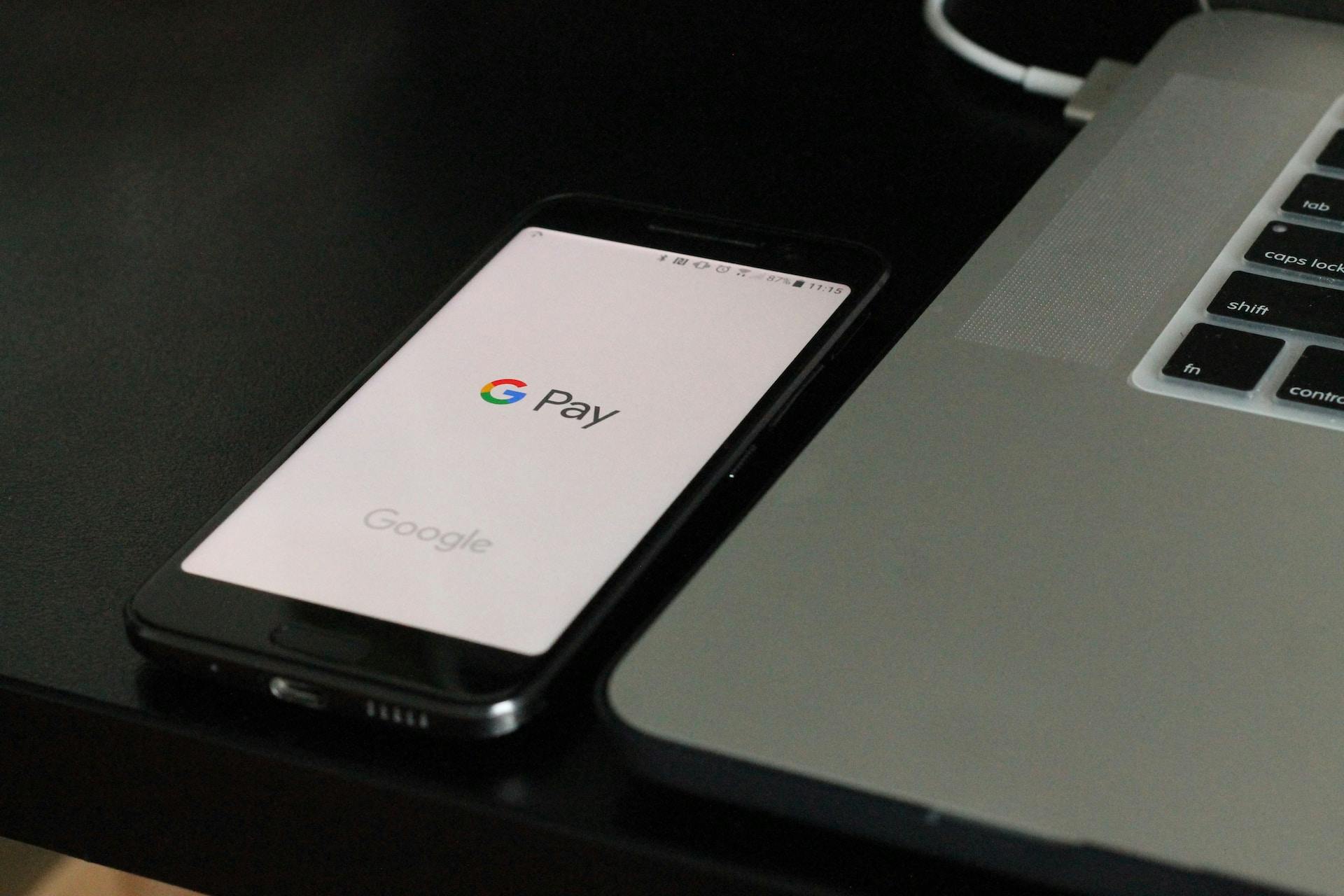 Shopify Payments Setup
You can find Shopify Payments in the Shopify Dashboard under Settings and Payments.
For the setup, Shopify requires data about your store, product, bank information, as well as your personal data. After entering the required infomation and verifying that it is complete and correct, Shopify Payments will approve it directly.
After setup, you can start setting up payment methods, manage currencies, bank details for payouts or payment capture method.
Advice
Ideally, you should ensure in advance of the launch that all available payment methods work properly. You can check this with the help of a test purchase.
Shopify Payments Payment Processing
The Shopify dashboard allows you to track your payment processing in real time, so you always have an overview of your current payments. Normally, it takes 3 business days for the money to arrive in your bank account. In exceptional cases, it may take longer for certain products.
Shopify Payments: Fees and Costs
The cost of using Shopify Payments depends on the plan you choose. The fees are lower with a higher Shopify plan. In contrast, there are no other expenses or transaction fees besides the cost of the selected Shopify plan and Shopify Payments fees.
The full overview of Shopify and Shopify Payments fees can be found here: Shopify Prices
Advantages of Shopify Payments
Payment Processing
The Shopify dashboard gives you access to your current online store numbers. You can access payment information in real time and get an accurate overview of your store's finances.
Make payments in different currencies
With Shopify Payments, you can gear your store towards international commerce and give consumers the option to pay in their own local currency. This not only increases your customers' willingness to pay, but also makes the entire payment process more convenient and familiar for them.
Express Checkout
With Express Checkout, your customers benefit from a smooth and fast payment process. The checkout process is significantly shorter, thus increasing the purchase rate. Customers do not need to manually enter any additional payment information, as it is automatically provided by the payment provider, such as Google Pay.
Shopify POS (Point of Sale)
If you own a physical store, you can also use Shopify Payments there to process your payments easily and clearly. You can easily process payments in your store with Shopify Payments and benefit from their user-friendly handling.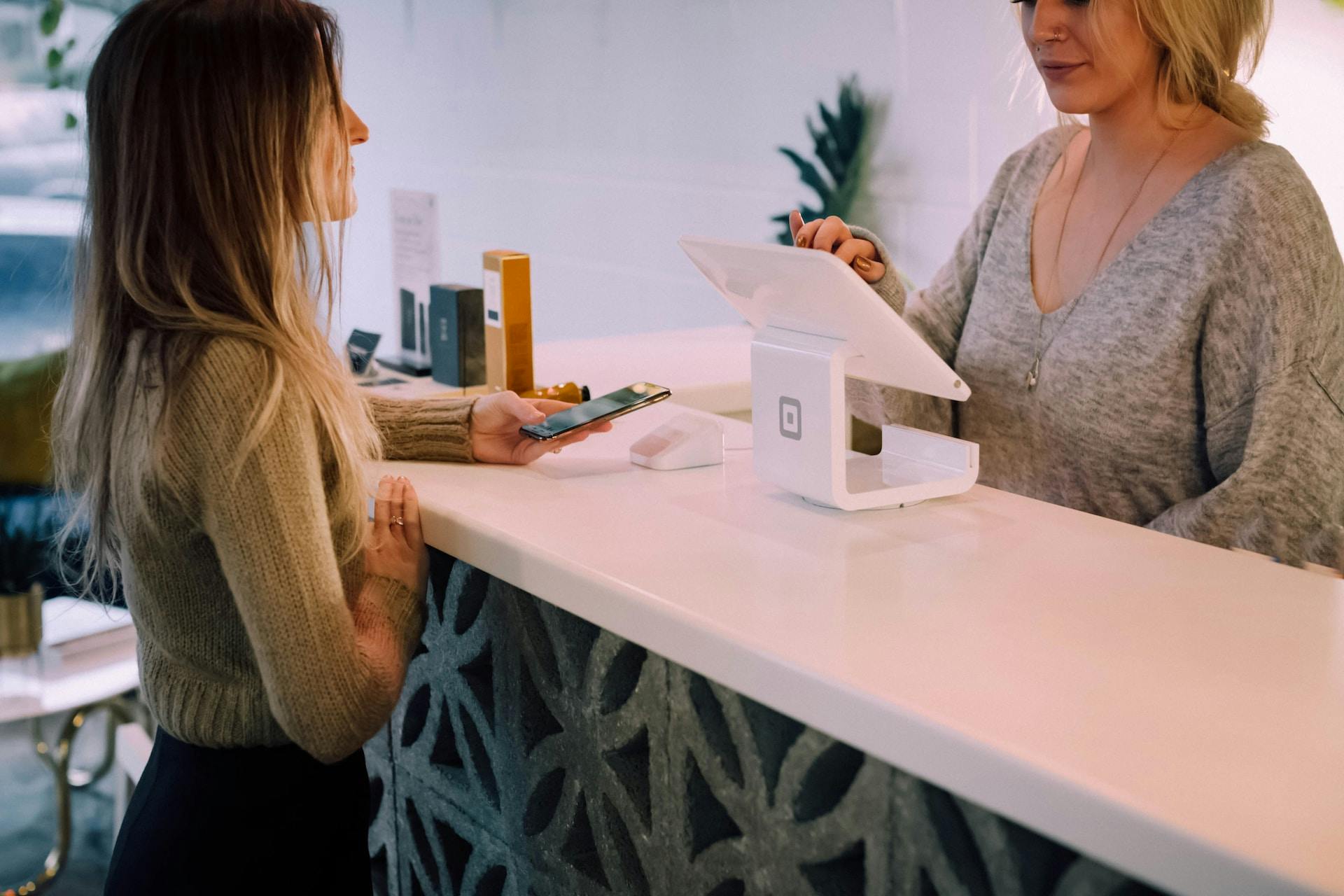 Disadvantages of Shopify Payments
Supported Countries Shopify Payments
Shopify Payments is not available in all countries of the world, but the most relevant ones, such as Germany, USA, Canada, UK, as well as 19 others.
Check out the full list of countries here: Supported Countries for Shopify Payments
Note
To use Shopify Payments, two-factor authentication must be enabled for your Shopify account security. Two-factor authentication prevents security breaches that can lead to incorrect payouts and other financial losses. Two-factor authentication is also recommended anyway for account protection against hacker attacks.
Chargeback Fees
Shopify charges a chargeback fee of 15 euros per chargeback in Germany. This fee can add up quickly with a high transaction volume and repeated chargebacks. However, it is important to note that chargeback fees, even at this level, are standard in the industry.
Product & Industry Restrictions
When using Shopify Payments, certain restrictions apply regarding specific products and industries. Restricted businesses include financial services providers, gambling providers, social media sales, or so-called high-risk businesses, according to Shopify.
Conclusion
With Shopify Payments, you can easily integrate the most popular payment methods into your store. The integration is easy and fast, the fees are transparent and the accelerated checkout can increase your purchase rate.
The straightforward setup ensures a quick sales launch. Nevertheless, Shopify Payments is very scalable and can therefore grow with your business.
Frequently asked questions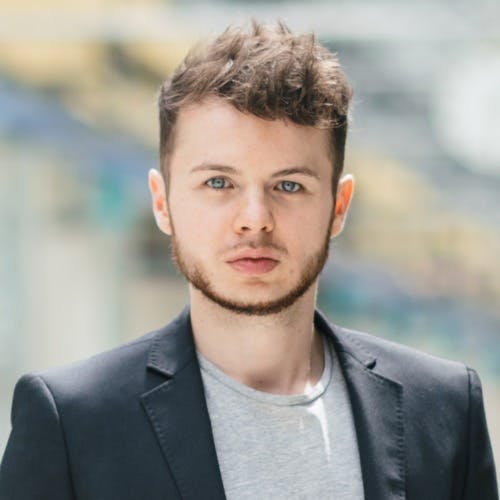 Tobias Fischer
Tobias Fischer is co-founder and managing director of Fischer & Habel. He specializes in the development of strong-selling websites and online stores, including performance marketing.