Shopify Agency vs. In-House Team: The Big Comparison
Published on by Alisa Dell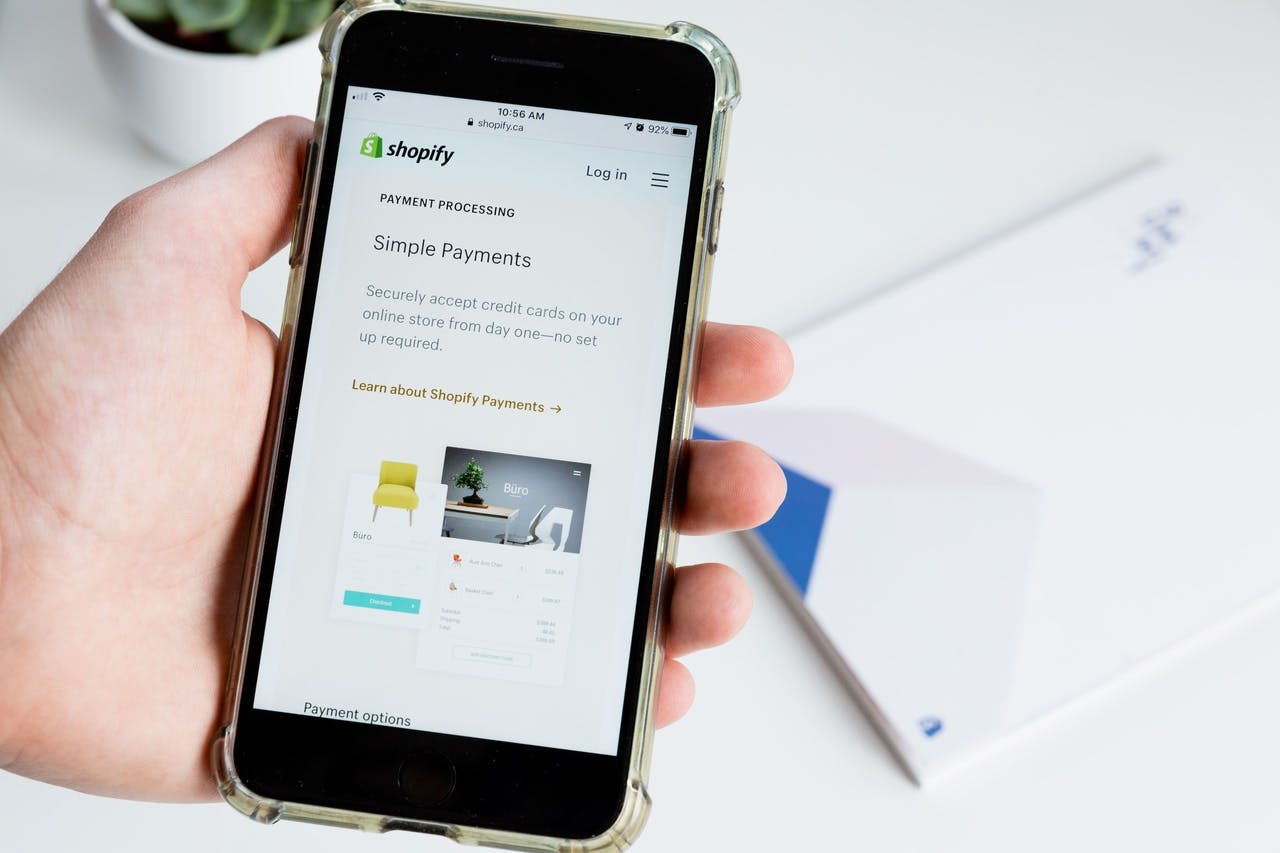 Image credits: Unsplash
Is a Shopify agency or an in-house team the better choice when it comes to creating an online store or optimizing an existing Shopify store? This article provides an answer to this question.
What is a Shopify agency?
A Shopify agency is a specialized company that focuses on online store development and design on Shopify, the largest e-commerce platform in the world.
In addition to design and development, Shopify agencies help with the following online marketing topics, among others:
Content marketing
Social media marketing including social media advertising
Influencer marketing
Email marketing
Affiliate marketing
With their expertise and usually several years of experience in e-commerce, they help customers position their store successfully in the competitive environment and increase the number of visitors (traffic) as well as the purchase rate (conversion).
In-house team Pros & Cons
Time and again, companies are faced with the question of whether they should perform their tasks internally or externally. One possibility that presents itself here is the creation of an in-house team. But what are the advantages and disadvantages of such a team?
Advantages of the in-house team
The in-house team works directly in the company and is therefore always available for questions and concerns

The in-house team is already familiar with the internal processes and structures and thus works efficiently

A long-standing employee knows the products and needs of the target group very well

Long-term development of competencies in own company, strengthening of independence
Disadvantages of the in-house team
In-house teams usually don't have the breadth of experience and expertise that a specialized Shopify agency can offer.

Continuous training is indispensable and cost-intensive in these fast-moving times.

Permanent employees are on the company's own payroll.

Growth can be slowed down because the right employees cannot be found quickly enough. This also results in high costs in the 5-digit range through headhunters or recruiting agencies.

High fixed personnel costs that cannot be reduced in the short term in a poor economic situation.

In-house employees, especially if they have been there longer, tend to be operationally blind, question less.

In times of ever-increasing job changes (fluctuation), there is a high risk that trained specialists will leave the company and thus a large part of the know-how will flow away.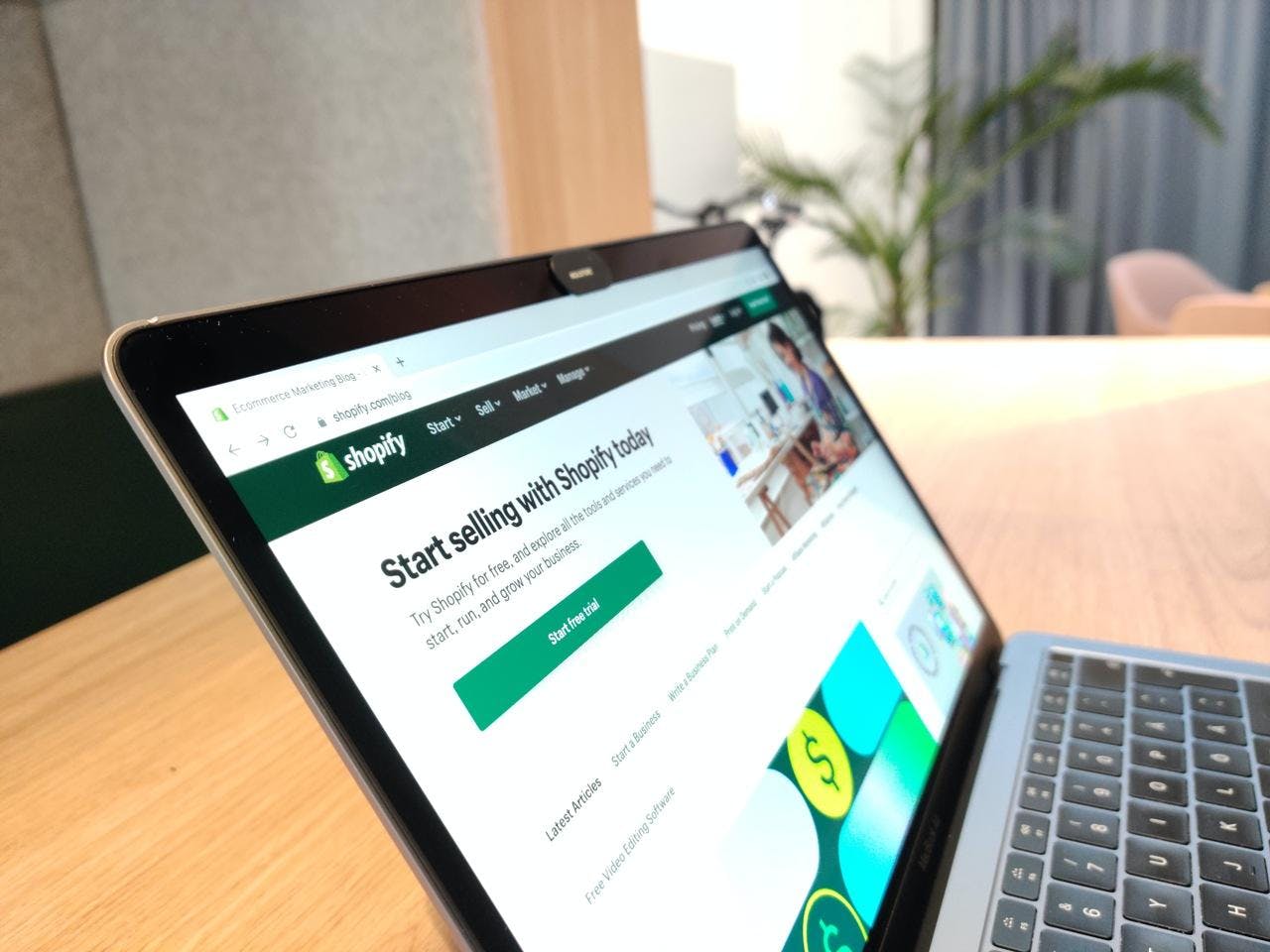 Shopify Agency Pros & Cons
When it comes to building an online store, there are many decisions to make. One of them is whether or not to hire a Shopify agency. There are many pros and cons to consider.
Advantages of a Shopify Agency
Established agencies have an ecosystem of tech partners and can quickly put together the right solution.

With experience, expertise and insights across diverse industries, Shopify agencies often produce better results in less time, accelerating growth, knowledge transfer from other industries (best practices).

Unlike coaching, a Shopify agency takes over certain tasks entirely, creating more time and focus on the core business.

In most cases, there is a much higher degree of flexibility than with an in-house team, since an agency can be easily terminated within the framework of contract terms, or initially defined services or budgets can be changed.

Lower costs, since, for example, fixed lump sums (retainers) for which several experts from different areas of expertise work are usually lower than the salary of just one full-time employee.

As external partners, Shopify agencies have a valuable view from the outside and proactively bring impulses into the company.
Disadvantages of a Shopify Agency
There is some dependency on a Shopify agency, especially with technical development, which can make it difficult to switch.

Choosing the wrong agency can result in a large bad investment.

If there is no central contact person on the agency side, there may be longer communication channels and more coordination effort.

Agency staff must first build an understanding of the brand, including the target audience, and acquire extensive product knowledge to be successful.
Conclusion: Shopify agency vs. in-house team
In a time of economic uncertainty, it is important to demonstrate a high degree of flexibility. After all, only those who can adapt quickly to new circumstances will be successful in the long term.
The shortage of skilled workers and high employee turnover in particular are currently presenting companies with major challenges. Here it can be an advantage to use a Shopify agency where experts are directly available and you do not have to worry about issues such as recruiting or employee retention.
At the same time, the world of e-commerce is evolving at a rapid pace, as demonstrated by AI technologies such as ChatGPT or Shopify Magic, for example. This is where it becomes increasingly difficult for companies and their employees to keep up and not lose touch.
One of the core competencies of good Shopify agencies is to always be up to date with the latest trends and to proactively use new strategies or technologies with customers. This makes it easier for e-commerce companies to stay up to date, which automatically leads to advantages over the competition.
Since many agencies offer the option of transferring services to the in-house team and coaching employees during the transition phase, it has proven to be a good strategy for many companies to initially rely on a Shopify agency and then gradually bring selected services in-house. However, technical topics in particular, such as individual programming, are usually outsourced because it is more difficult to find experienced employees in this area and the learning curve is very steep.
In conclusion, it can be said that agencies have proven themselves for many decades as reliable partners for SMEs as well as for large corporations for good reason and continue to be indispensable for fast-growing companies.
Frequently asked questions

Alisa Dell
Alisa Dell is Online Marketing Manager at Fischer & Habel.