Seller vs. Vendor - Amazon Consulting
Published on by Matthias Habel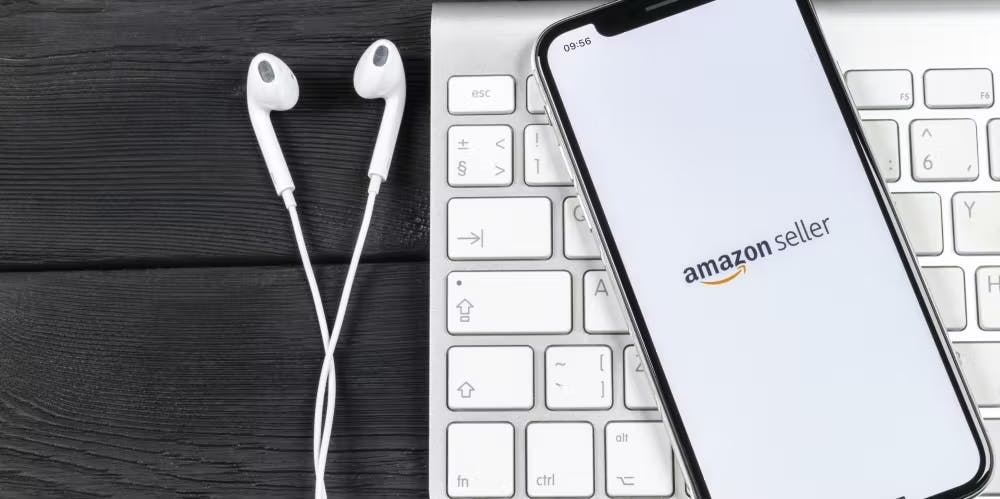 Image credits: Adobe Stock
With the Seller and Vendor programs, Amazon offers sellers two ways to distribute goods using the world's largest product search engine.
Introduction
Sellers who want to use Amazon Marketplace as a sales channel must register with a professional seller account in Amazon Seller Central (ASC) at the beginning. While Seller Central is available to all sellers, the vendor program can only be participated in with an exclusive invitation from Amazon. The so-called third-party seller marketplace model has so far been aimed more at small to medium-sized merchants. On the other hand, brand manufacturers, larger manufacturers and wholesalers were invited to cooperate directly and act as vendors on the marketplace.
Seller and Vendor in comparison
One of the most fundamental differences between the programs is whether the goods are ultimately sold on Amazon directly to the end customer or to Amazon: Sellers sell their products on the platform directly to the end customer (B2C) and are therefore responsible in every respect for the sales process as well as marketing and logistics. They have full control over pricing, product listing, selling the goods, and customer support. In contrast, Vendors supply Amazon with their products (B2B) and act more like pure suppliers. Vendors are thus only responsible for the product selection and also relinquish full control to Amazon. While attractive conditions, advantages in the battle for the shopping cart field, and a lack of capacity in the company itself used to be decisive arguments for participating in the vendor program, increasingly frustrated manufacturers are questioning the cooperation with Amazon. Not least because of inflexible contract conditions, the trend can be observed that more and more vendors are switching to the seller program. Since manufacturers are still responsible for maintaining content and marketing activities in the vendor program, the switch to the seller program brings decisive advantages with a comparable effort. The question of whether it is worth accepting an invitation as a vendor or switching to the seller program is often raised during an Amazon Consulting session. Accordingly, the respective advantages and disadvantages of the two variants should be weighed up with regard to the company's own strategy.
Sales
While no negotiations with Amazon are necessary for the seller program, vendors usually have to agree to non-transparent and sometimes unfavorable conditions. Accordingly, vendors become extremely dependent on Amazon, which leaves little room for their own decisions. For example, with a standard 7-20 percent, sellers not only have significantly lower levies on Amazon. While sellers can set the sales prices independently and control them accordingly, vendors also transfer all rights to Amazon with regard to pricing and lose the associated influence on sales margins. Since it can be observed time and again that Amazon exerts pressure on market prices in the battle for the shopping cart field with other merchants, high price erosion is generally possible. In some cases, Amazon offers products below the respective RRP, so that sellers in the vendor program have to be prepared for comparatively lower margins. The note "Sold by ..." shows the customer on the product detail page below the shopping cart field with whom a deal has been concluded and under what conditions the goods are shipped. Since the Amazon brand is usually trusted more than a possibly unknown third-party vendor, there is an assumption that customers prefer to buy directly from Amazon and that vendors can expect higher sales accordingly. However, it is questionable to what extent customers actually make their final purchase decision dependent on this indication and whether this compensates for the lower margins. Ultimately, vendors must also be prepared for sometimes long payment terms of up to 90 days, while sellers can look forward to receiving money after just 14 days.
Logistics
Sellers have full control over listings, the products offered and thus product availabilities. Accordingly, proactive inventory management is necessary. Since vendors supply Amazon with their products, the listing and availability are ultimately in Amazon's hands. It is not uncommon for Amazon to place small orders to different warehouses several times a week. In addition, Amazon provides for penalties should vendors fail to deliver the products properly and promptly to the desired warehouse. In the case of vendors, Amazon handles all logistics and offers the end customer the Amazon Prime service at no additional cost to vendors. In addition to its own shipping (Fulfillment by Merchant - FBM), however, Amazon also offers all sellers the opportunity to participate in the Fulfillment by Amazon (FBA) program for a corresponding fee. Similar to a consignment warehouse, the goods are stored in Germany within one of the 12 Amazon Fulfillment Centers (AFC), but continue to belong to the seller until the sale and only the shipping and returns management are handled by Amazon. Through FBA, Amazon Prime shipping benefits can be enjoyed, so joining the FBA program is always recommended. Since Amazon Prime customers are more likely to order from participating sellers thanks to the free and fast shipping, FBA also brings decisive advantages in the competition for the shopping cart space, so that sales can be increased significantly.
Marketing
In order to be able to present the products in the best possible way, sellers and vendors have similar presentation options at their disposal. Sellers with a brand registered on Amazon, for example, have the same option as vendors to use A+ content, i.e. extended content for the product description, and to create their own Amazon Brand Store. While Amazon Advertising Services were previously only available through Vendor Central, sellers now also have the ability to use Sponsored Products, Sponsored Brands and Demand-Side-Platform Display ad campaigns to increase visibility and drive sales. Both Sellers and Vendors are responsible for displaying products and, if applicable, the Brand Store, as well as creating and managing ad campaigns. Accordingly, Sellers must pay advertising expenses to Amazon in both programs. While Amazon thus receives advertising revenue from vendors on the one hand and the revenue generated by the advertising campaigns is additionally generated on Amazon's side, sellers can book the direct revenue on their own company's side.
​Operations
Since sellers manage sales independently, they have much more information at their disposal via Seller Central than via Vendor Central. With shopping cart statistics, customer and transaction data, and shopping cart field quotas, they thus receive relevant information that can also provide important target group insights beyond the sales channel. However, sellers must be prepared to regularly check the relevant quality indicators. This also includes the fact that sellers are responsible for customer service and must answer customer inquiries within 24 hours. In addition, returns should be handled promptly for in-house shipments. While Amazon takes care of this service in the Vendor program, a greater effort is required from Sellers. However, sellers thus have the opportunity to receive direct feedback on the products and, if applicable, the brand through contact with the end customer.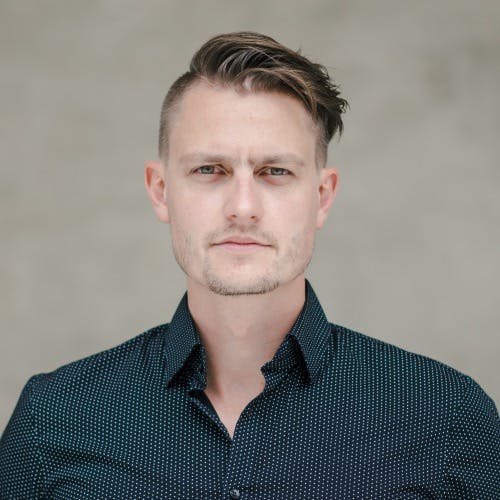 Matthias Habel
Matthias Habel is co-founder and managing director of Fischer & Habel and a sought-after expert when it comes to selling on Amazon, the world's largest product search engine.