Amazon SEO services
Amazon SEO
Amazon SEO basically has two goals. ​On the one hand, to be shown on the first search engine results page (SERP) when a customer searches for relevant search terms. On the other hand, your sales can be increased through the targeted optimization of the conversion rate.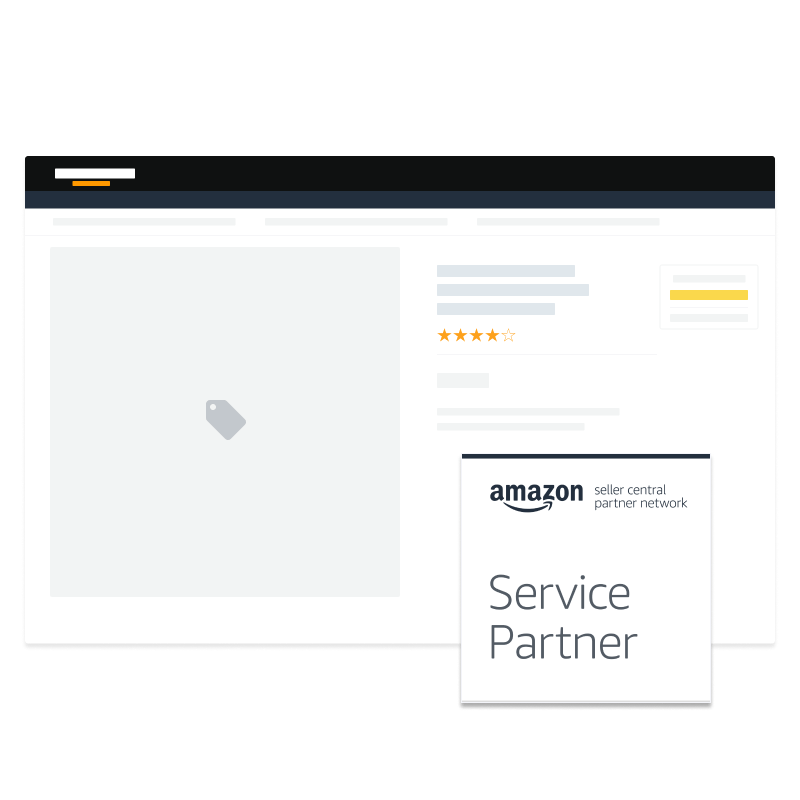 Services
Amazon Cataloging
Optimized content is the basis for successful selling on Amazon. As part of Amazon SEO service we increase the visibility of products through targeted Amazon ranking optimization and provide measurable sales increases on the international Amazon marketplaces with conversion-optimized content.
Traffic Increase

By including relevant keywords in your listings, your products get ranked for a higher number of search queries and are therefore found more often. This increases their visibility and leads to an increase in organic traffic.

Conversion Optimization

The conversion rate depends largely on the quality of the product detail page. The conversion is increased directly through optimized image and video content as well as optimized product titles, bullet points, and product descriptions.

Product Data Upload

​The A9 algorithm requires complete and correct product data to classify a product. ​​This also includes selecting the appropriate category through category management. A professional product catalog ensures a better ranking and prevents logistical problems with FBA shipping.

Optimized Keyword Sets

We carry out software-based keyword analyses. The result is comprehensive keyword sets that are clustered by search volume and relevance. The keyword sets form the basis for the optimization of product detail pages.

Texts that use sales psychology

​When creating text for product details pages, using sales psychology is particularly important. The focus is on the communication of customer benefits and USPs (benefits before features).

Translations

Our texts on foreign-language Amazon marketplaces are created by native speakers. ​We process the country-specific keyword sets taking into account the search behavior in that particular culture.
A+ Content
Enhanced Brand Content is an extension of the classic product descriptions and can only be used by brand owners. Pictures, tables, and formatted texts can be used to present products or brands more effectively and comprehensively. ​Brand or founder stories, explanations of the manufacturing process, USP communication, and cross-selling tables are just a few of the options for content creation. As part of Amazon SEO service we create enhanced brand content which increases the conversion rate.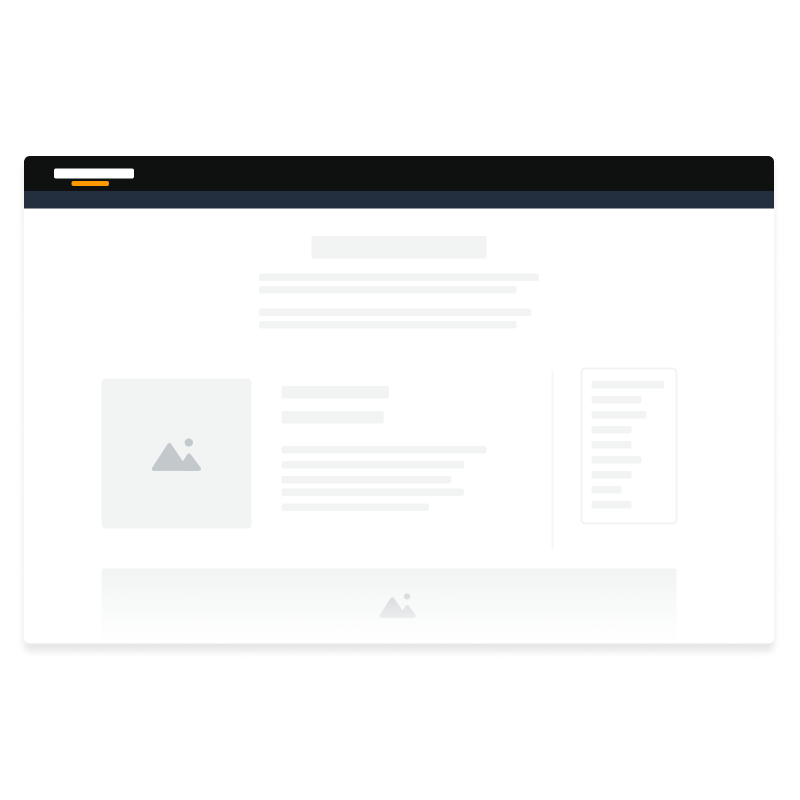 Amazon Brand Stores
​An Amazon Brand Store is a kind of online shop in the Amazon frame, the use of which is reserved for brand owners. One Amazon Brand Store can be set up for each brand. ​The shop can be accessed via its own URL and can therefore also be controlled with external traffic, e.g. from Google Ads or Facebook. Themed landing pages can be created for promotions, specials, etc. As ​part of Amazon SEO service, we handle brand registrations and implement Amazon brand stores on the international Amazon marketplaces.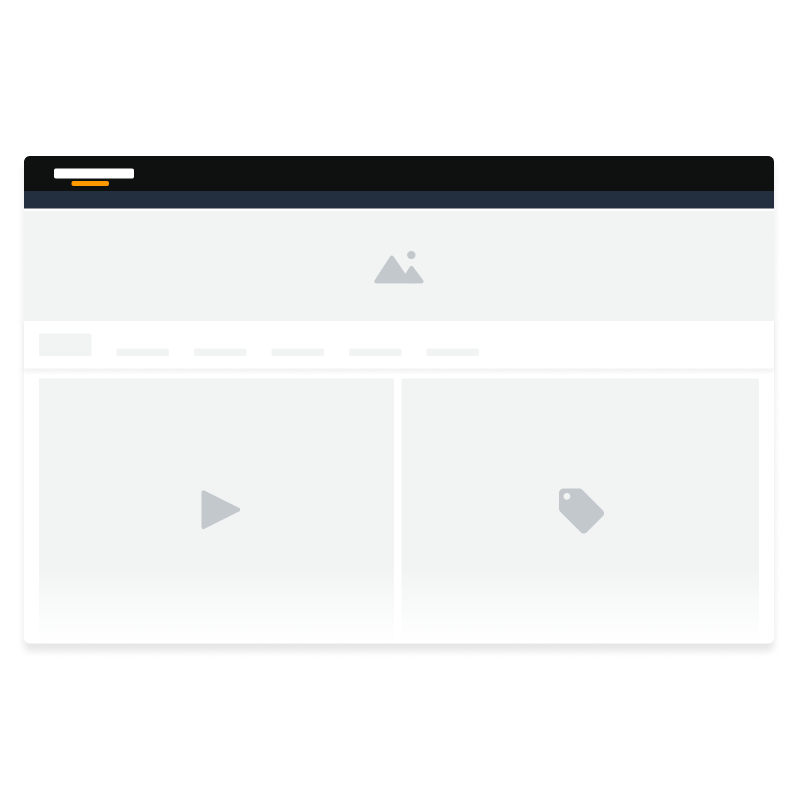 FAQ
Can't find the answer you're looking for? Contact our .
Related services
Discover our services around Amazon Marketplaces, the largest product search engine in the world.
Top rated by our clients

5.0 on Google

4.7 on Trustpilot
More sales without advertising costs?